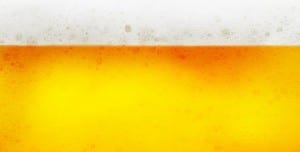 Crane's Landing Golf Club in Lincolnshire is hosting their 2010 Oktoberfest Golf Outing on Saturday, October 16th. This 10am shotgun event is played as an 18-hole scramble with an entrance fee of $49 per player, which includes golf, cart, Oktoberfest lunch, beer/soft drink and prizes.
Call 847-634-5935 ext. 4. to register or visit www.craneslandinggolf.com for more information.
Don't miss out, the registration deadline is Wednesday, October 13th.
Cranes Landing Golf Club
10 Marriott Drive
Lincolnshire (847) 634-5935
http://www.craneslandinggolf.com