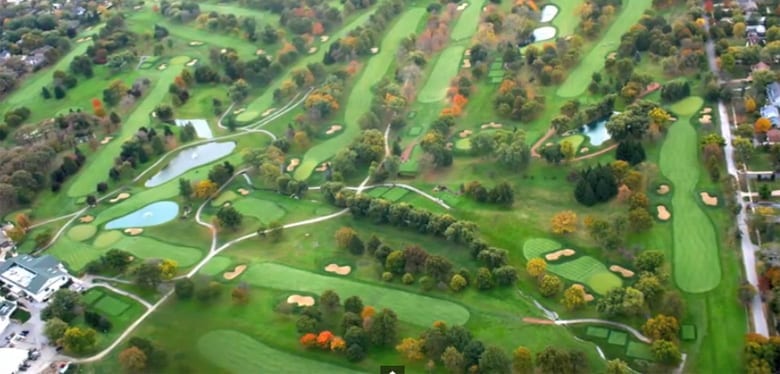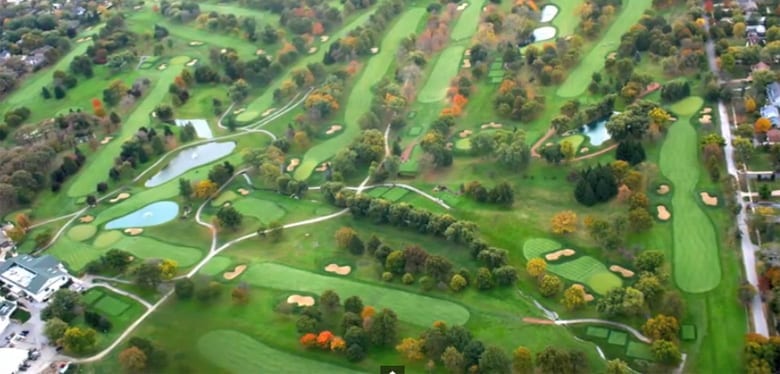 Golf course architect Ray Hearn, who led the award-winning renovation of Mistwood Golf Club, was recently selected to lead a restoration and renovation project at the historic Midlothian Country Club in the south suburbs. Originally designed by Herbert James Tweedie in 1898, Midlothian Country Club hosted the 1914 US Open championship which was won by the legendary Walter Hagen. The course also hosted three Western Open tournaments, the last in 1973, which was won by Billy Casper.
Hearn previously completed a restoration and renovation at another Tweedie-designed course at nearby Flossmoor Country Club. Bringing the course up to modern golfing standards will be the top priority for Hearn's project at Midlothian Country Club, but the architectural history of the course is something he firmly respects and is committed to preserving.
Midlothian was the first privately owned golf club established South of Chicago. The original club included a nine hole auxiliary course. Members and their families had to score 72 or less on the practice course before they were allowed to play the main 18-hole course.
This will not be the first renovation for Midlothian Country Club. The course was revised prior to 1914 US Open by Donald Ross and later updated by the design team of Ken Killian and Richard P. Nugent. In 2003, 82 bunkers on the course were renovated by architect Bob Lohmann of Lohmann Golf Designs. Many of the trees on the course are expected to be removed with the upcoming project, which the architect feels have been overplanted.
The Midlothian renovation project is currently in the preliminary masterplan stage. Ray Hearn will be meeting with representatives at the club to move the project forward over the coming weeks.
Read the complete article here.