Illinois Women's Open
July 6 @ 8:00 am

-

July 7 @ 5:00 pm

$300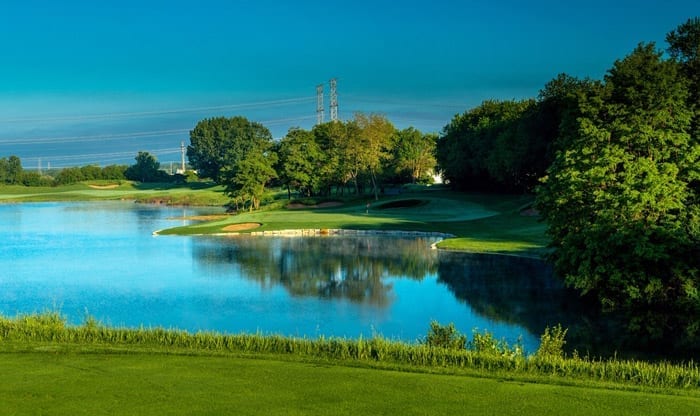 The 26th Annual Phil Kosin Illinois Women's Open will take place Tuesday, July 6th and Wednesday, July 7th 2021 at Mistwood Golf Club in Romeoville.
The Illinois Women's Open was the vision of the late Phil Kosin, who believed that Illinois needed a women's state championship. Kosin's passion for golf radiated throughout the pages of his Chicagoland Golf newspaper, on his blog, and over radio waves as host of a radio show on 670 The Score. Kosin was passionate about the game and dedicated himself towards the tournament for 15 years.
36 Holes will be played on July 6th, and the field will be cut to approximately the low 40 percent and ties, assuming a full field. The final 18 holes will be played on July 7th for the championship.
Entries are open to all female professionals, and all female amateurs with a current USGA Handicap Index of 15.0 or less. Contestants must be 17 years of age as of July 5, 2021.
The inaugural trophy was won by Diane Daugherty, Carbondale. Burr Ridge amateur Kerry Postillion won back-to-back championships in 1996, 1997, and a third in 1999. Nicole Jeray won in 1998 and 2003, amateur Emily Gilley, Flossmoor won in 2000 and 2001, with Naperville pro Maria Long winning in 2002.