Western Amateur Golf Championship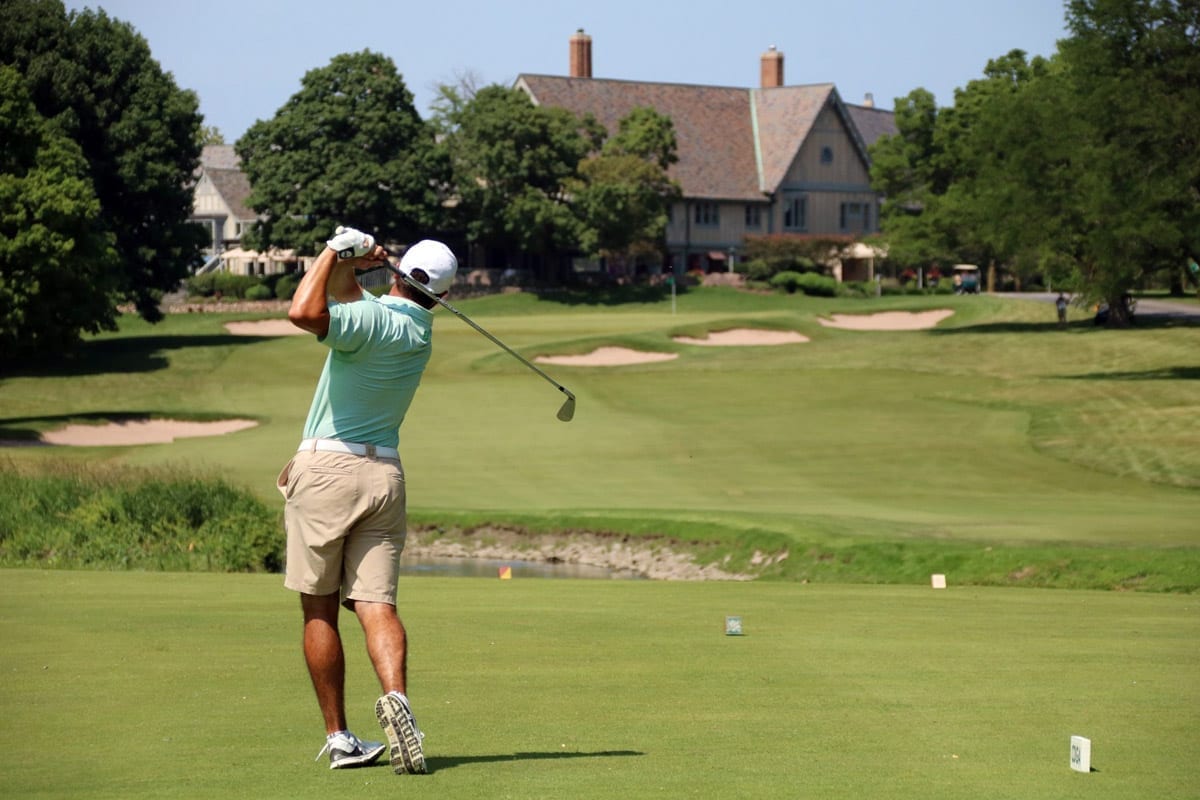 The Western Amateur Golf Championship will be contested July 26-31, 2021 at Glen View Club. The first Western Am was at Glen View Club in 1899 with David Forgan of Chicago reigning as champion. With the exception of world war years (1918 & 1943, 44, 45) this championship has been held annually ever since.
Unlike the U.S. Open golf championship and the open national championships of other countries, the Western Amateur Championship is an invitational event where contestants are invited based upon their achievements in amateur golf. Over the years, the Western Amateur has earned the nickname of "The Masters of amateur golf."
156 players come from around the world are invited to play one of the toughest formats in amateur golf. The field will play 18 holes of individual stroke play on Tuesday and Wednesday after which the field will be cut to the low 44 scores and ties. Those remaining will play 36 holes of individual stroke play on Thursday to determine the low 16 finishers. The "Sweet Sixteen" will compete at Match Play on Friday and Saturday to decide the champion.