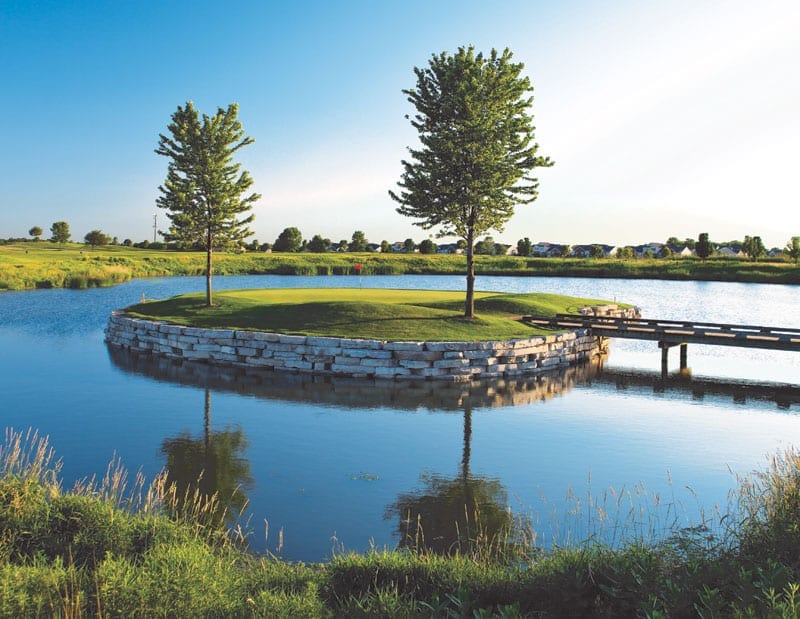 Bolingbrook and Butterflies
Bolingbrook Golf Club recently achieved designation as a "Certified Audubon Cooperative Sanctuary" through the Audubon Cooperative Sanctuary Program for Golf Courses, becoming the 49th golf course in Illinois to do so.
The Triple Threats of Chicago Golf
Chicago Golf Report has noticed a trend at famous golf courses where a succession of three challenging holes is given a nickname. So, what about nicknames for Chicago area courses that present triple threat challenges for its patrons?