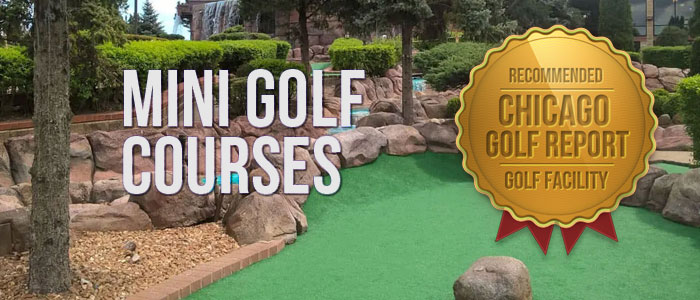 Although it's been around since the early 20th century, mini golf is experiencing a resurgence in popularity across the country. Whether it's the popularity of the hit ABC mini golf series Holey Moley or new technology and ideas from companies like Puttshack and Tiger Woods' Popstroke, mini golf is attracting many new golfers.
Mini Golf Courses near Chicago
ChicagoGolfReport.com is proud to present the most comprehensive list ever compiled of mini golf courses near Chicago. Here are 53 of the top golf mini golf courses in the Chicagoland area. A great family-friendly sport, there are many locations to play the game in the Chicagoland area.
Mini Golf Listings [HIDE]
[MAP] Mini Golf Courses near Chicago
6701 W 107th St, Worth, Illinois, 60482
(708) 671-1397
 

 

 

View this post on Instagram

 

 
4200 IL-83, Long Grove, Illinois, 60047
(847) 634-3363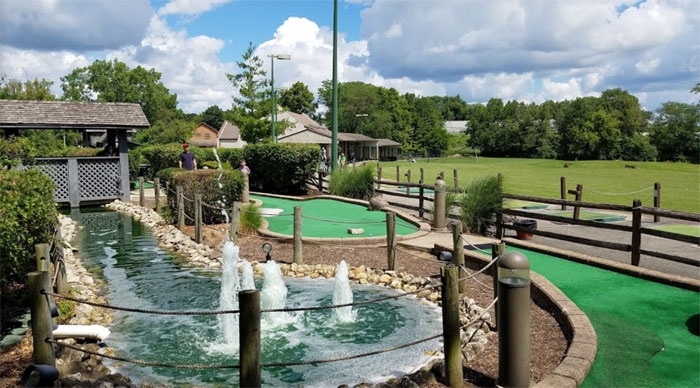 View this post on Instagram

 

 

1302 N Milwaukee Ave, Chicago, Illinois, 60622
(312) 363-2369

10483 W 109th Ave, Cedar Lake, Indiana, 46303
(219) 365-2902

25306 W Eames St, Channahon, Illinois, 60410
(815) 467-2026
210 S Pointe Ct, DeKalb, Illinois, 60115
(815) 517-1449
 

 

 

View this post on Instagram

 

 

337 E Randolph St, Chicago, Illinois, 60601
(773) 809-5589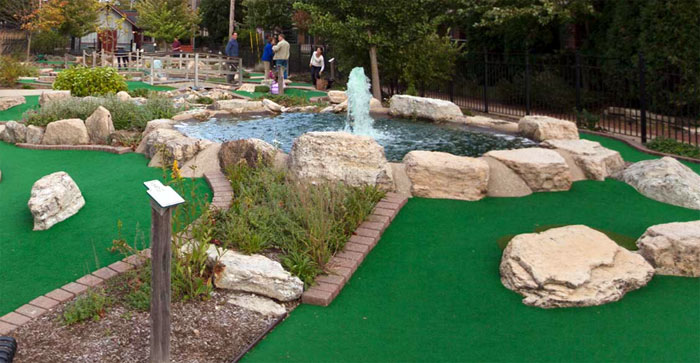 Naperville Rd &, E Liberty Dr, Wheaton, Illinois, 60187
(630) 665-1299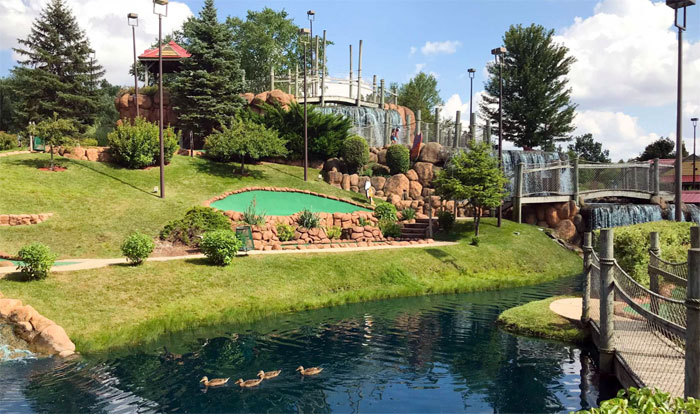 1325 Barrington Rd, Hoffman Estates, Illinois, 60196
(847) 843-1778

27W650 North Ave., West Chicago, Illinois, 60185
(630) 784-6176
 

 

 

View this post on Instagram

 

 

141 W Diversey Pkwy, Chicago, Illinois, 60657
(773) 661-0105
 

 

 

View this post on Instagram

 

 

1401 S Sacramento Dr, Chicago, Illinois, 60623
(866) 223-5564

1103 S Main St, Lombard, Illinois, 60148
(630) 953-7860
 

 

 

View this post on Instagram

 

 

1335 S River St, Batavia, Illinois, 60510
(630) 879-8717

301 Illinois Rte 59, Aurora, Illinois, 60504
(630) 206-0267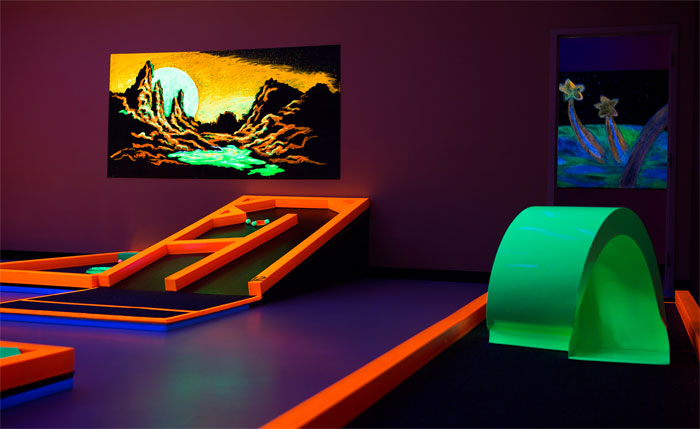 122 Hawthorn Center, Vernon Hills , Illinois, 60061
(847) 918-6901

1411 S Eastwood Dr, Woodstock, Illinois, 60098
(815) 338-7990

101 E Lake St #26W, Hanover Park, Illinois, 60133
(630) 289-6600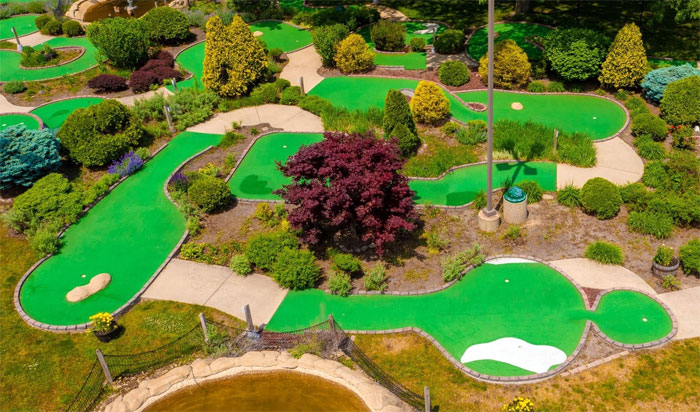 1150 E Golf Rd, Des Plaines, Illinois, 60016
(847) 296-5764

7759 S Harlem Ave, Burbank, Illinois, 60459
(708) 598-8580

1423 N Broadway St, Joliet, Illinois, 60435
(815) 722-7800

2205 Skokie Valley Rd, Highland Park, Illinois, 60035
(847) 433-3422
 

 

 

View this post on Instagram

 

 

845 Pershing Ave, Glen Ellyn, Illinois, 60137
(630) 469-7888
 

 

 

View this post on Instagram

 

 

5051 Cal Sag Rd, Crestwood, Illinois, 60418
(708) 389-7275

421 W Rollins Rd, Round Lake Beach, Illinois, 60073
(847) 546-2512

2126 N Lewis Ave, Waukegan, Illinois, 60087
(847) 623-9009

900 W Lake St, Addison, Illinois, 60101
(630) 233-7275

1251 IL-176, Crystal Lake, Illinois, 60014
(815) 459-0680
 

 

 

View this post on Instagram

 

 

1535 75th St, Woodridge, Illinois, 60517
(630) 985-4653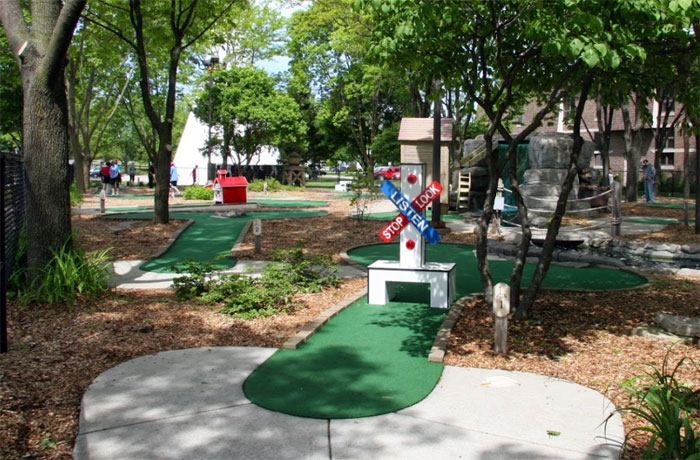 6801 Main St, Downers Grove, Illinois, 60516
(630) 963-8793

510 E Algonquin Rd, Des Plaines, Illinois, 60016
(847) 391-5733

3650 W Devon Ave, Lincolnwood, Illinois, 60712
(847) 679-9434

15500 Arroyo Dr, Oak Forest, Illinois, 60452
(708) 687-4160

19111 Oak Park Ave, Tinley Park, Illinois, 60477
(708) 429-3800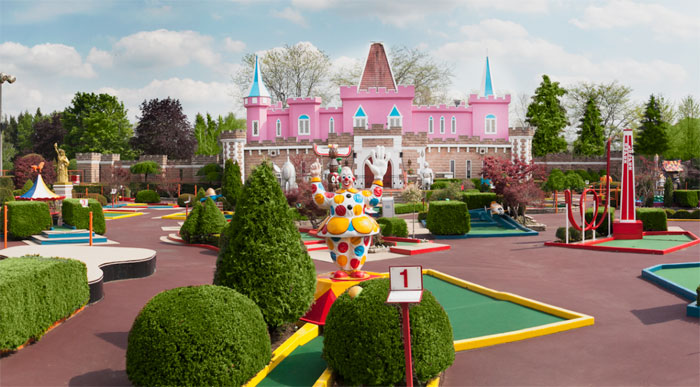 21711 N Milwaukee Ave, Lincolnshire, Illinois, 60069
(847) 634-0333

8125 W 95th St, Hickory Hills, Illinois, 60457
(708) 430-7900

950 W Lake St, Addison, Illinois, 60101
(630) 233-7275

1828 Oakbrook Center, Oak Brook, Illinois

8 North Ave, St. Charles, Illinois, 60174
(630) 584-1028

3459 Oakton St, Skokie, Illinois, 60076
(847) 674-1500

15611 S 94th Ave, , Orland Park, Illinois, 60462
(708) 460-3887
 

 

 

View this post on Instagram

 

 

1900 Hill Ave, Aurora, Illinois, 60504
(630) 820-8624

101 North St, Geneva, Illinois, 60134
(630) 262-2228

5850 W 103rd St, Oak Lawn, Illinois, 60453
(708) 857-2433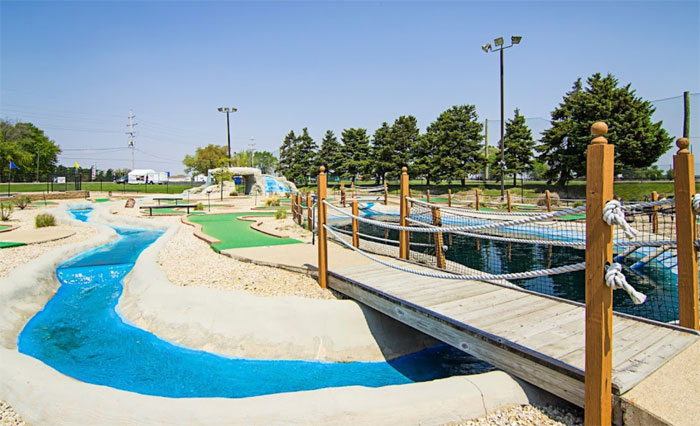 9s825 IL-47, Sugar Grove, Illinois, 60554
(630) 466-3866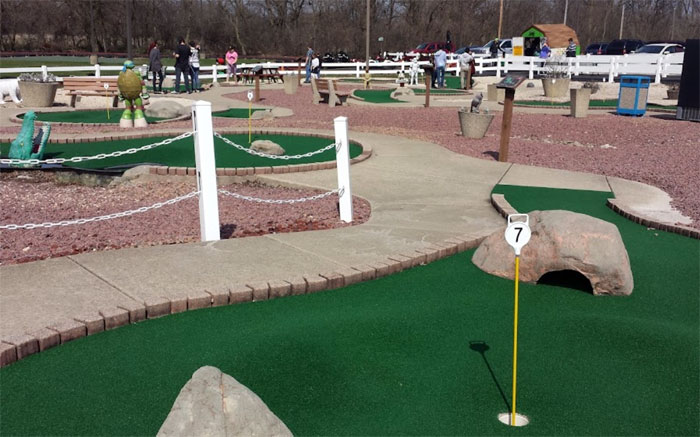 725 E State St, Sycamore, Illinois, 60178
(815) 895-7407
13750 W 159th St, Homer Glen, Illinois, 60491
(708) 301-6500
 

 

 

View this post on Instagram

 

 

7602 Rock Valley Pkwy, Loves Park, Illinois, 61111
(815) 282-2100
9901 179th St, Tinley Park, Illinois, 60477
(708) 478-4653
 

 

 

View this post on Instagram

 

 

145 Clow International Pkwy, Bolingbrook, Illinois, 60490
(630) 378-8888
Woodhaven Dr E, Sublette, Illinois, 61367
(815) 849-5209

1500 E Euclid Ave, Mount Prospect, Illinois, 60056
(847) 296-4653

1515 75th St, Woodridge, Illinois, 60517
(630) 985-9860