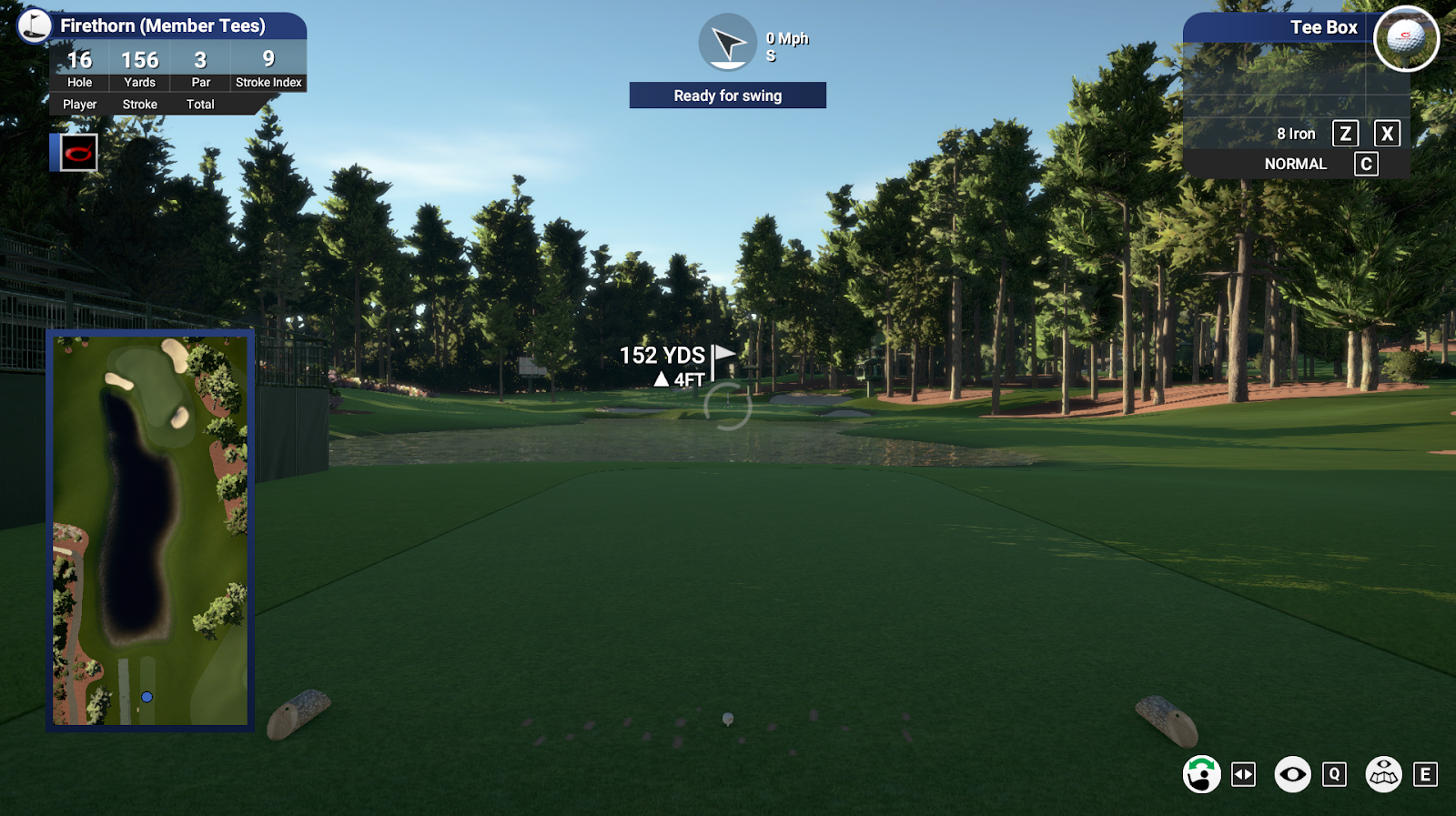 Augusta National Golf Club is one of the most famous golf courses in the world and playing it is a dream for many golfers. However, it's also one of the most difficult courses to access if you're not a member.
Non-members can gain access to Augusta National Golf Club in a number of ways. Here are some of your options, including one assured way to play this legendary golf layout.
Become a Member at Augusta National
Getting an invitation to become a member of Augusta National Golf Club is extremely difficult. The club prides itself on its exclusivity, so invitations are highly coveted and usually only available to those who have forged strong relationships with current members or have achieved some exceptional accomplishments.
The best way to start getting an invitation is by forging relationships with current members, as they hold the keys to becoming a member at this prestigious club. Augusta National Golf Club is home to a number of prominent and influential members.
Some of the most notable current members include:
Bill Gates
Warren Buffett
Condoleezza Rice
Lou Holtz
Roger Goodell
Become a Masters' Volunteer
If you volunteer for the Masters tournament, you may be able to play the course as part of your volunteer duty. However, it is only available to a select number of volunteers and applications are considered at the discretion of Augusta National Golf Club.
Individuals interested in becoming a Masters volunteer must first complete the online registration form on the Augusta National website. Once registered, applicants will be contacted by Augusta National Golf Club and notified when further information is available. Successful applicants will receive instruction on what to do upon arrival and will be asked to complete additional paperwork before beginning their duties as a Masters volunteer.
Requirements for applying to become a Masters Volunteer:
Must complete the online registration form on the Augusta National website
Must be at least 18 years of age
Must pass a background check
Must be able to commit the time necessary to fulfill their volunteer duties
Must be physically capable of performing the tasks associated with the duties of a Masters volunteer
Willingness to learn and abide by all rules and regulations set forth by Augusta National Golf Club
Win a Charity Auction
Every once in a while, the opportunity to win a round of golf at Augusta is made available in a charity auction. In 2016, a now-retired English Premier League soccer player paid £60,000 ($72,000 U.S.) in a charity auction to play at Augusta National. James Morrison bid at the charity auction for former European soccer star Stiliyan Petrov's Foundation dinner.
Some charities have been rumored to offer rounds at Augusta National Golf Club in an auction include:
First Tee of America
Tee it Up for the Troops
Birdies for the Brave
The National Club Challenge
Masters Charity Challenge
Win the Media Lottery
Each year, between 20-30 media members covering the Masters are chosen to play Augusta National the Monday after the tournament. Those interested are required to submit their names for a secret ballot.
If selected, you'll receive a formal invitation to appear promptly at the front gates of the course on Monday morning approximately an hour before your tee time. Golfers are provided breakfast, locker room access and time at the driving range.
Play Augusta National on a Golf Simulator
It's almost impossible to find Augusta National on a golf simulator… almost. Simulator softwares and their users have recreated the dimensions and topography of the course, but due to a trademark, they cannot name it "Augusta."
Here are the tips from our friends at Carl's Place on how to play Augusta National at home on a simulator and launch monitor:
To play Augusta National on TGC 2019, players should look for a course named "Firethorn." There are several options to play, so check out the ones with the best reviews and highest amounts of rounds played to find the best version.
To play on GSPro, go to "Local Match", and search for and download "Georgia Golf Club." Golfers will quickly notice a stark resemblance to the real course. Above is a the flyover of the famous 12th hole.
Looking to play Augusta National in your own home? Carl's Place offers a fast and easy tool to build your own golf simulator. Wherever you put your new golf simulator, it will be customized to fit perfectly – for a lot less than you think.