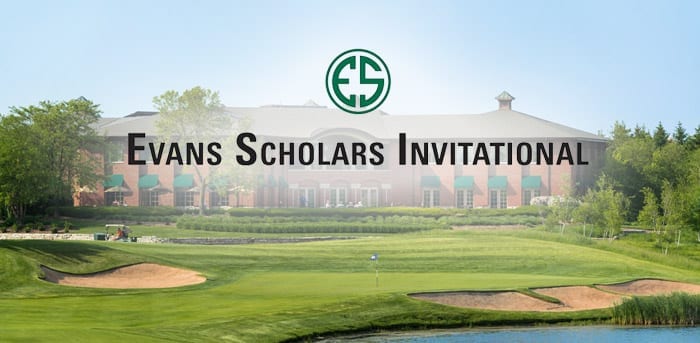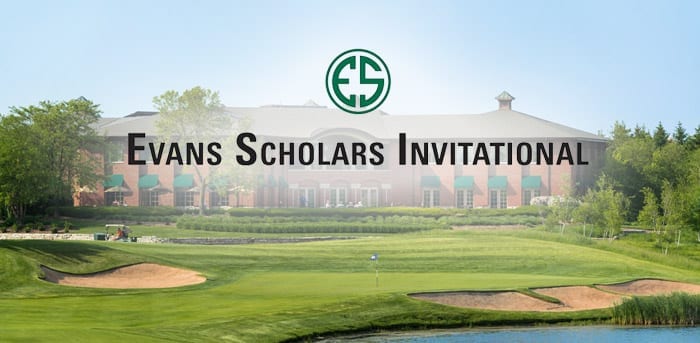 Chicago sports fans are an informed bunch. Chicago Bulls' fans know that turnovers are bad. Chicago Bears' fans know that takeaways are good. Next season it will be a neutral position, a 'give and take' scenario for Chicago golf fans who enjoy viewing the Web.com Tour. In 2019 we're giving up the Rust-Oleum Championship and taking its place will be the Evans Scholars Invitational.
The Web.com Tour and the Western Golf Association are partnering to conduct a new tournament, the Evans Scholars Invitational, which will make its debut on the Tour in 2019. The Evans Scholars Invitational will be managed by the WGA and will be contested the week of May 20-26, 2019, at The Glen Club in Glenview, Illinois. The new partnership calls for a four-year agreement to run through 2022. All proceeds will benefit the event's sole charity, the Evans Scholars Foundation. For the Web.com Tour, this partnership offers the opportunity to expand its charitable reach in golf to help send caddies to college on Evans Scholarships.
The tournament will mark a return to The Glen Club for the Web.com Tour, which contested the Bank of America Open at the course from 2002 through 2008. The tournament produced an impressive list of champions, including 2013 PGA Championship winner Jason Dufner (2006) and 2015 Senior Open Championship winner Marco Dawson (2002).
"We're very excited and pleased to be expanding our championship operations to include an annual event on the Web.com Tour," said WGA Chairman Frank Morley. "This new event will feature the future stars in golf, including many who have competed in our Western Junior and Western Amateur championships. Combined with our annual BMW Championship, this allows us to be a part of these players' development throughout their competitive years."
The event also provides the WGA with another major fundraising opportunity for the Evans Scholars Foundation, which offers full tuition and housing scholarships to deserving caddies across the nation. This fall, 985 Evans Scholars are enrolled at 18 universities. Since its founding in 1930, 10,830 caddies have graduated as Evans Scholars. "Our goal is to have 1,000 caddies in college in 2020," Morley noted. "To reach that number and provide for future growth, we need to expand our fundraising opportunities. This event will help us do that, while also building further awareness of the WGA and our focus on championships and scholarships."
"The Evans Scholars Foundation has provided a tremendous avenue for kids to benefit from the game of golf, and we are excited to partner with the WGA to help those efforts through this new event," said Web.com Tour President Dan Glod. "With the excitement of Web.com Tour golf and the incredible work being done by the Foundation, we are confident in our ability to leave a meaningful footprint in the greater Chicago community."
"Anything the Western Golf Association does is first class," said KemperSports President Josh Lesnik, who manages The Glen Club. "It's an honor for us to host the Evans Scholars Invitational at The Glen Club to showcase the next generation of great golfers and help raise money to send deserving caddies to college."
[schema type="event" evtype="SportsEvent" url="http://www.wgaesf.org" name="Evans Scholars Invitational" description="The Web.com Tour and the Western Golf Association are partnering to conduct a new tournament, the Evans Scholars Invitational, which will make its debut on the Tour in 2019. " sdate="2019-05-23″ edate="2019-05-26″ street="2901 W Lake Ave" city="Glenview" state="IL" postalcode="60026″ country="US" ]