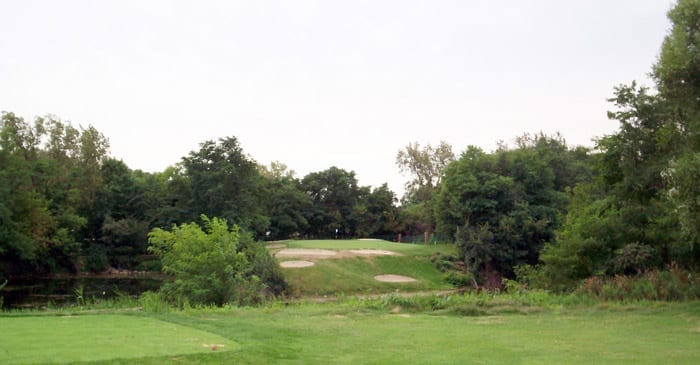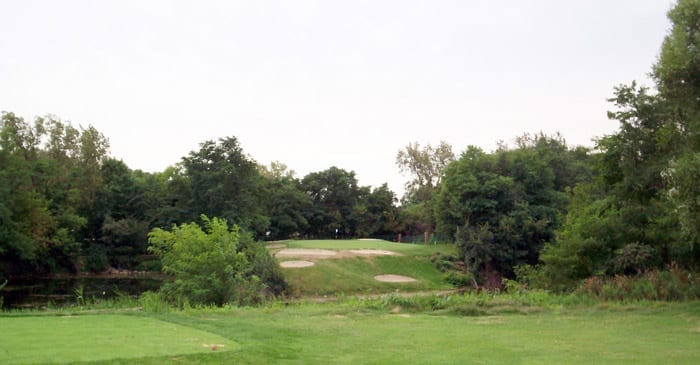 Located approximately 50 miles south of Chicago, Cinder Ridge has enough fun and unique characteristics that help it stand out from the crowd and warrant the lengthy drive.

Designed by business owner George Kappos, with no previous experience in golf course architecture, this 18-hole layout sits on land that used to be strip mine territory. What Kappos created is nothing short of remarkable, especially considering the previous condition of the land and his lack of experience.

Featuring numerous doglegs and elevation changes, Cinder Ridge requires constant shot assessment and common sense thinking. This is less of a grip-and-rip style course and more of a tactical battle.

With nearly 70 sand bunkers along with water that appears on 14 of the 18 holes, choosing where to miss is usually imperative on this challenging layout.

The par-3 16th is the signature hole, featuring a peninsula green guarded by bunkers, water and trouble just about everywhere. The tee and green are both elevated so the shot requires a nerve-wracking carry over water.

This hole is a great example of the courageous design that owner Kappos created. It's a perfect example of how sometimes the love of the game can overcome just about anything.
Cinder Ridge Golf Course
24801 Lakepoint Dr
Wilmington, IL
(815) 476-4000