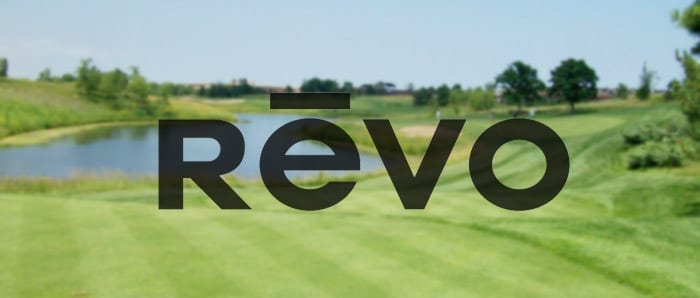 Finding focus in today's fast-paced world can often seem impossible. We are connected via technology to nearly everyone and everything our entire waking lives. Even when you're sleeping, your digital life continues to collect information while preparing for your return to consciousness.
According to the book, Can I Have Your Attention? How to Think Fast, Find Your Focus, and Sharpen Your Concentration, author Joseph Cardillo says our minds take in 11 million bits of information per second. Even if we only pay attention to about 40 bits, as the author says, that's still a tremendous amount of processing going on in your brain.
One of the reasons so many of us love the game of golf is it allows us the opportunity to unplug from the outside and reconnect with nature. In addition to cultivating a more effective on-course mental focus, it's essential to have focused vision while playing golf so we can identify hazards, choose targets and recognize undulations on putting surfaces.
Recently I tested a pair of high performance sunglasses from a global performance eye wear brand called Revo, which was founded in 1985 and is a leader in polarized lens technology. Revo is known for creating some of the clearest and most advanced high-contrast polarized sunglasses available by utilizing lens technology developed by NASA as solar protection for satellites.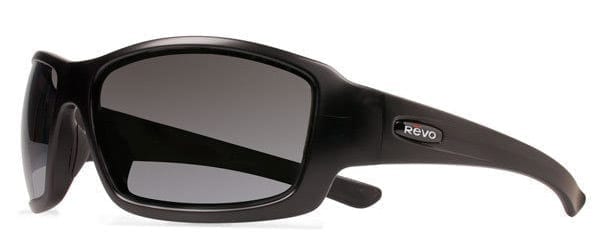 Polarized lenses are important because they're coated with a special chemical film that helps reduce glare. Polarization helps the glasses absorb horizontal light waves, while still allowing vertical waves to pass through. This means that light essentially only travels in one direction through polarized lenses, thereby eliminating glare.
Revo takes glare elimination, comfort and protection to another level as they provide UV protection, blue light reduction and HEV light protection. All Revo lenses offer 100% protection from Ultraviolet (UV) light and they also reduce the amount of blue light that enters the eye, resulting in greater contrast between colors and sharper contrast of objects.
High-energy visible light (HEV) has been connected to age-related macular degeneration. Revo lenses offer protection to the eye by blocking all harmful rays within a select spectrum and managing HEV light.
Most golfers are aware of the dangers of sun exposure, but fewer are aware of the risks our eyes face by spending five hours in direct sunlight. It's comforting to know that Revo sunglasses can help manage and protect against these risk factors so we can focus and perform.
In addition to the technology invested in providing high-level visibility and protection, Revo glasses were designed to look good. The models that I tested were the Revo Bearing in Matte Black with a graphite lens and the Cusp C in Matte Black with a solar orange lens.
Both sunglasses were designed with a streamlined style and slip-resistant comfort that looks and feels good. They're stylish yet durable.
The spring-hinge construction of the full-coverage Bearing definitely helped create a wide range of vision. Enhanced durability and the elastomeric nosepad helped prevent slippage during the hottest conditions.  These glasses are solidly built, yet don't feel heavy or obstructive.
The Cusp C is considered a sports performance sunglass that provides a wide window of vision along with terrific glare protection. The lightweight semi-rimless frame also features elastomeric nosepads along with rubber pads on the inside of the temples to help prevent the frame from slipping.
In addition to dramatically different designs, the choice of lenses in these two models provided a drastically different viewpoint. The graphite lens in the Revo Bearing provided a calming and cool tint that I enjoyed, especially on brighter days. The solar orange lens in the Cusp C provided a much brighter field of vision that I found quite helpful during overcast conditions.
Both glasses worked really well under any conditions and their sturdy design means they're built for an active lifestyle. These Revo sunglasses are perfect for anyone looking for improved focus on and off the golf course.