Finding ways to improve performance is a challenge that all golfers face. Now you can benefit from the same approach that Scottie Scheffler uses with the GOLFFOREVER at-home training system.
GOLFFOREVER is a comprehensive, smart at-home training system that takes a science-based approach to maximizing golfers' performance by improving flexibility, core strength, balance and rotational power.
By using home exercise equipment along  with streaming instruction, GOLFFOREVER provides customized exercise routines just for you, based on a proprietary strength and flexibility test users take when starting.
With exercise routines designed by some of the top PGA Tour trainers and orthopedic experts, GOLFFOREVER users can expect to swing and perform their best – with a pain-free body – for as long as they play the game.
GOLFFOREVER is used by more than 80 PGA Tour and LPGA Tour players, including world-No. 1 golfer Scottie Scheffler.
Since using GOLFFOREVER, Scheffler has improved his game in key statistical categories, including Driving Distance (now averaging 311.6 yds vs. 305 yds in the previous season), Clubhead Speed (119.24 mph vs. 116.94 in the previous season), Strokes Gained: Total – 1.677 vs. .932 (jumping from 33rd to 5th on TOUR), as well as a testament to his ability to close: Fourth Round Scoring Average – 69.58 this season vs. 70.36.
"We're proud to see Scottie Scheffler reach so many of his goals during his historic run on the PGA TOUR" said GOLFFOREVER founder and CEO Dr. Jeremy James.
"He had one of the greatest seasons in modern golf history, and we're very proud to have played a part in it. Scottie's impressive character and total commitment preparing his swing, mind and body for competition make him even more deserving of these incredible achievements."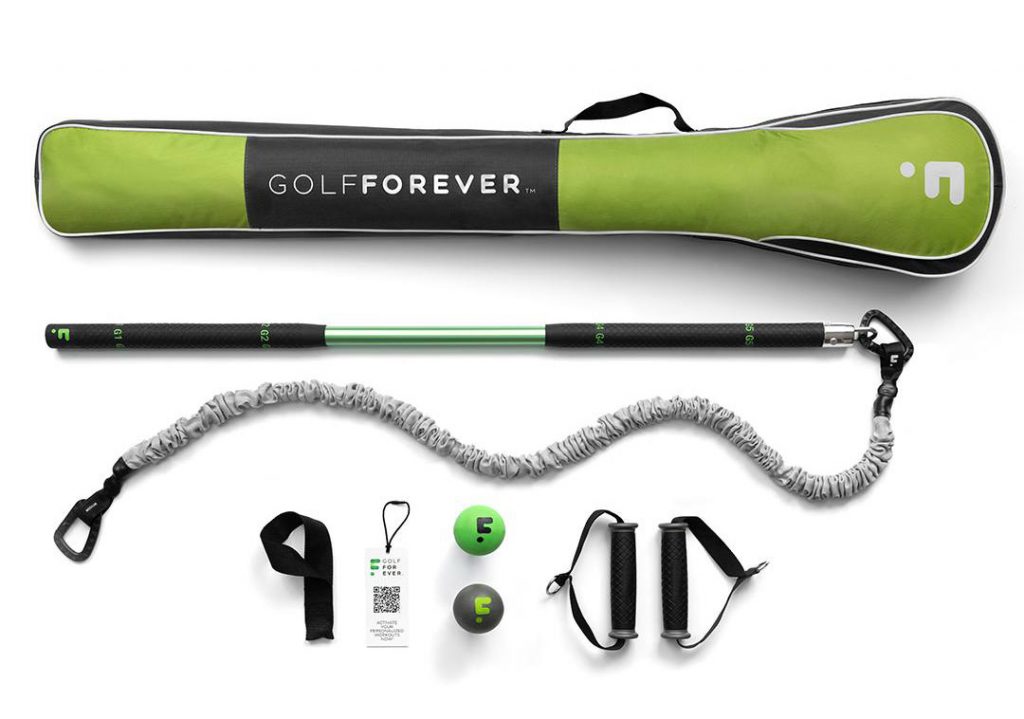 Scheffler, who ascended to the top of the Official World Golf Rankings in late March, has collected the first four victories of his professional career since he began regular use of GOLFFOREVER.  The training system pairs ta multi-use golf fitness and warmup tool with video-streaming routines for flexibility, speed, power and injury recovery.
His $14,046,910 million in 2021-22 on-course season earnings is the most ever collected by a single player in a PGA TOUR season. Between Official Money and bonus programs, Scheffler earned a total of $24,796,910.
In addition to his four victories, Scheffler also finished runner-up four times and had 10 top-10s and 18 top 25s in this incredible run. He is the first golfer to ever to be named Player of the Year on the Korn Ferry Tour, PGA TOUR Rookie of the Year and win the Jack Nicklaus Award as PGA TOUR Player of the Year.
"It's been an unbelievable ride this year and part of my success is no doubt due to the hard work I've put in with GOLFFOREVER" said Scheffler. "It's a tool and approach that is critical to my preparation for the PGA Tour, and I respect GOLFFOREVER's mission of helping all golfers improve their bodies and play their best with the same scientific approach as mine. I'm proud to be their ambassador and appreciate the great relationship."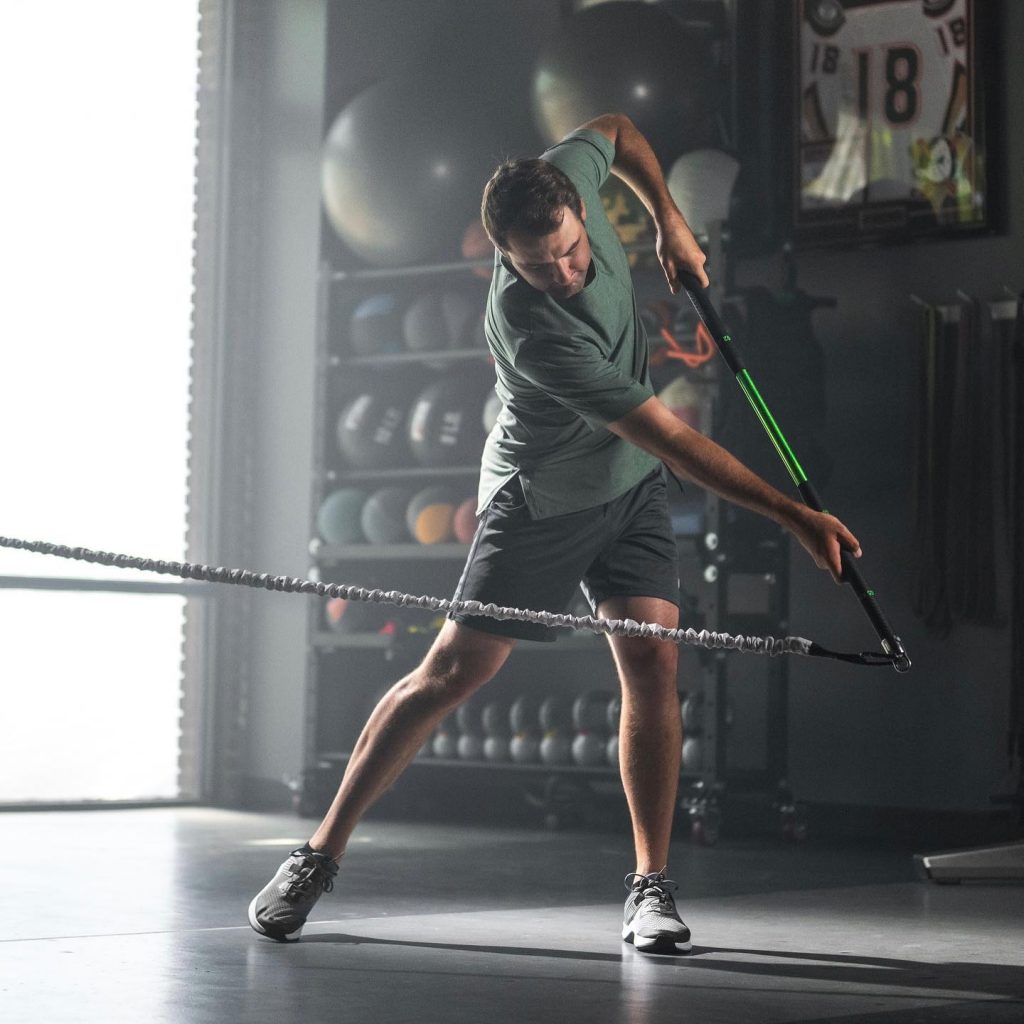 Founded in Aspen, Colorado in 2019 by Dr. Jeremy James, a leading specialist in chronic back pain and co-author of the Younger Next Year Back Book, GOLFFOREVER is the ideal companion to expert golf instruction. For more information go to www.golfforever.com or download the new mobile application on the Apple Store for IOS or Google Play for Android.