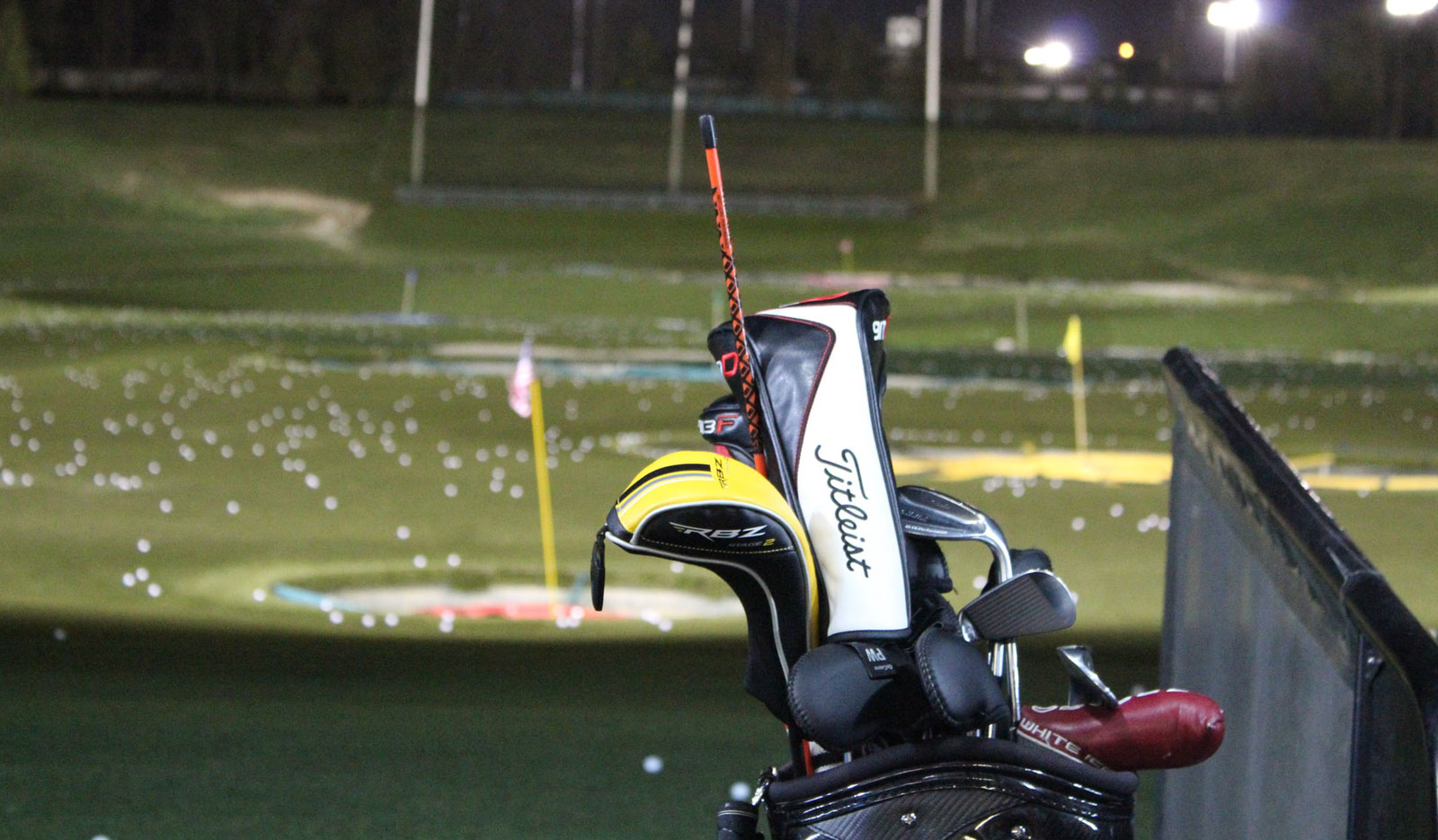 Driver, fairway wood, custom irons, 3-wedges, Scotty-Cameron putter, rangefinder, jacket, rain suit…If you were to total up the amount of money you've spent on what's in your bag, pretty quickly you could be looking at $3,000 – $5,000…
…And your bag is stolen, which isn't all that uncommon, your next round of golf suddenly becomes very expensive.
Fortunately, there's insurance. Unfortunately, knowing whether or not your clubs are covered can gets confusing, fast.
The purpose of this post is to provide you a simple guide to golf club insurance. You'll learn whether or not your clubs are covered, different scenarios of covered vs. uncovered losses, and whether or not you should even insure your clubs.
Golf Club Insurance 101
Insurance gets confusing because every insurance company has a different policy.. After reviewing many different policies, from the major insurance companies around Illinois, here's what I found regarding golf clubs.
Key Point # 1
The majority of home and renters insurance companies consider golf clubs as personal contents. Meaning, if they were stolen, you'd have coverage under your home insurance policy, after paying your deductible.
Key Point # 2
Most home insurance policies cover personal contents for actual cash value. Therefore, any reimbursement you'd get from an insurance company would be minus depreciation. In other words, you're not getting a check from the insurance company to go buy brand new clubs.
Key Point # 3
Most insurance company don't provide worldwide coverage for contents. Therefore, if you're traveling internationally, you'd have no coverage.
Key Point # 4
Most home insurance policies view golf clubs as a valuable item. Meaning, there's a maximum amount what you'll be reimbursed, typically $1,000.
If you want full coverage, you'd have to schedule your golf clubs as a valuable item. When you schedule your clubs and they were stolen, you'll get the agreed upon value of your clubs and pay no deductible. If you're interested in learning more about how to cover your golf clubs under your home insurance check out this review.
Key Point #6
At a bare minimum, take everything out of your golf bag and take a picture of it with your phone. Store this picture online, which you can do by just emailing it to yourself. This way, if you do suffer a loss, you'll have proof of what's in your bag.
In a perfect world, you would keep receipts. However, for most of us, that opportunity has long passed.
Key Point # 7
Many credit card companies offer purchase protection for lost or stolen items.
The purchase protection typically lasts a short amount of time, around 90 days or so, but it's worth knowing as it's an unadvertised benefit.
Summary
Now, with all that being said, here's the last key point.
The purpose of insurance is to provide coverage for financial catastrophe. If your clubs were stolen, would that be the cause of a financially catastrophic event in your life or just a blip on the credit card statement?
If it would set you back financially, talk to your agent about exactly how your clubs are covered.