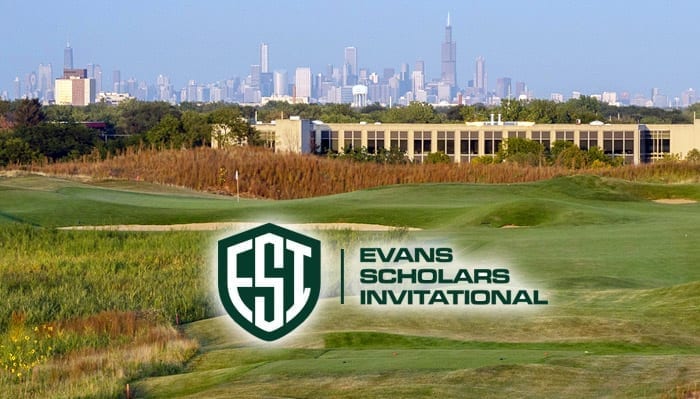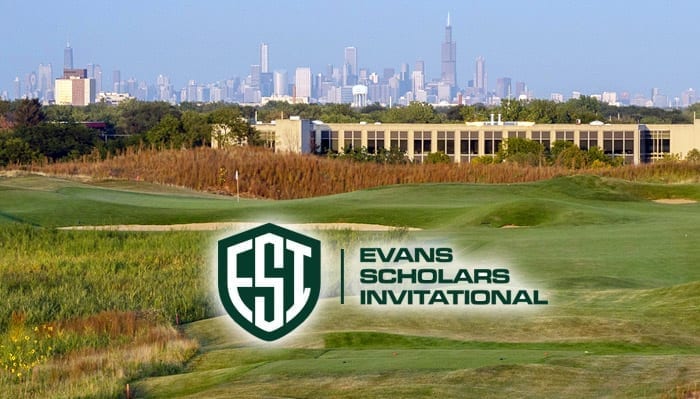 Fifty-six years ago he sang "the times they are a-changin'" and who could have imagined that today Bob Dylan's words are so apropos to golf. Until recently, competitive professional golf was on a three month hiatus and modified charitable versions, featuring golf's big names along with famous football heroes, were the only live golf telecasts.
Three of golf's 2020 major championships have been re-scheduled with later dates, and the fourth, the 2020 British Open, has been cancelled all together. Golf's 5th major, The Players, was truncated after the first round. The 2020 re-start of the PGA Tour presents tournaments without spectators.
These changin' times have even affected one regular local tournament, the Chicago stop on the Korn-Ferry Tour, which over the past several years has kicked off the professional tournament season in Illinois. Originally scheduled for May, the 2020 Evans Scholars Invitational was postponed until September due to the ongoing COVID-19 pandemic.
With importance placed on the safety of players and fans, the Western Golf Association proudly announced that the new date and site for the 2020 Evans Scholars Invitational will be September 9-13 at Chicago Highlands Club in Westchester, Illinois. The top priority of the Western Golf Association remains ensuring that they can thoughtfully and safely present the tournament to the Chicagoland community, and with this site's selection they believe that they have found the right fit at Chicago Highlands.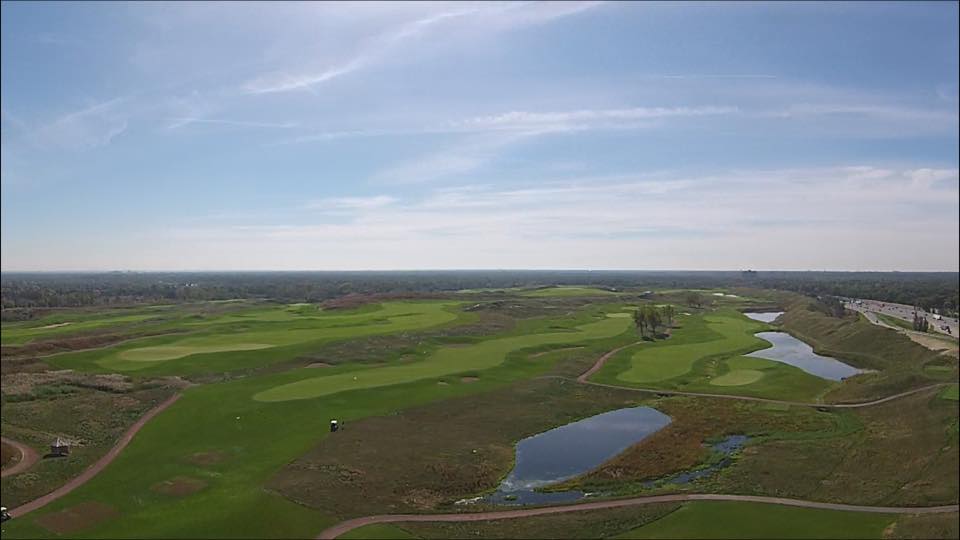 The Evans Scholars Invitational will be the first professional championship hosted by Chicago Highlands. Designed by world-renowned architect Arthur Hills, the unique layout features elevation changes of over 80 feet, dramatic views of the Chicago skyline, and a style that is reminiscent of a modernized links course in Scotland.
However, another sage phrase "the more things change the more they stay the same" stands in stark contrast to Dylan's song title. Again, reference the Evans Scholars Invitational. Despite the change in dates and location, the ESI remains a highly important stop on the Korn-Ferry Tour schedule. And despite the downturn in the U.S. economy, the purse for the ESI will not decrease for 2020.
As in the previous ESI, proceeds from the Evans Scholars Invitational will support the Evans Scholars Foundation, the tournament's sole beneficiary. The Chicago stop on the Korn-Ferry Tour remains as the only local event where such a large field of golf's future stars can be seen live and in person.
2020 Evans Scholars Invitational
September 9-13
Chicago Highlands Club
Westchester, Illinois