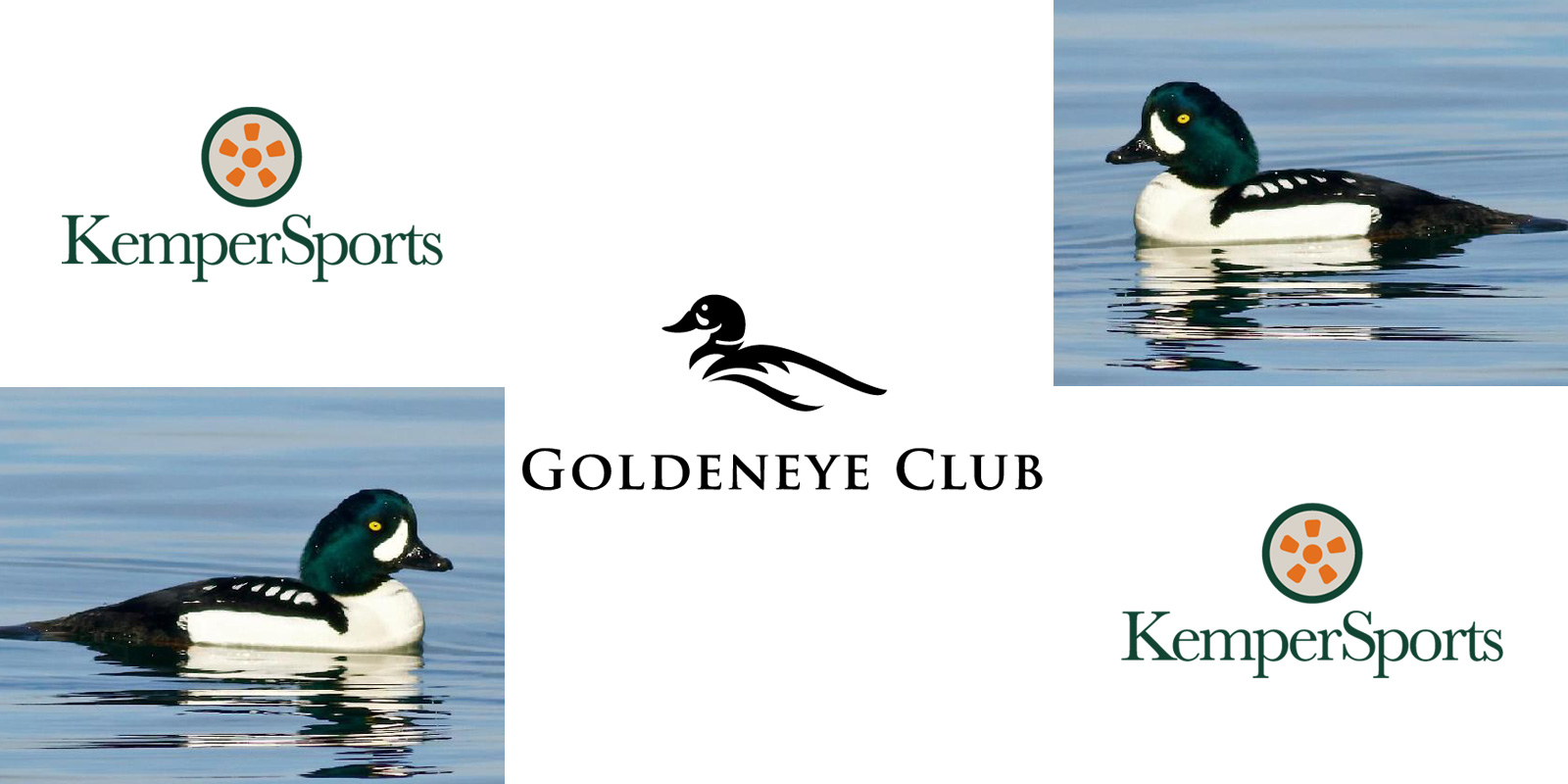 Golfing, fishing, and relaxing, by themselves may not be 'traditions unlike any other', but the combination of these three plus a secluded outdoor refuge has produced a new 'club unlike any other' in the Wisconsin locale.
Tucked away in Bloomfield, WI, not far from Lake Geneva, a 'retreat' with a 6400-yard, par 71 golf course was acquired by Thirty Star Hospitality, a company engaged in the hotel and resort industry, and a new club was formed in October, 2021. While being in the hospitality industry, but apart from the golf business, Thirty Star sought out KemperSports to manage and promote their new endeavor. A decision was made by the two companies to re-name the new club, Goldeneye Club, as a throwback and reflection to the property's original use as a private duck club.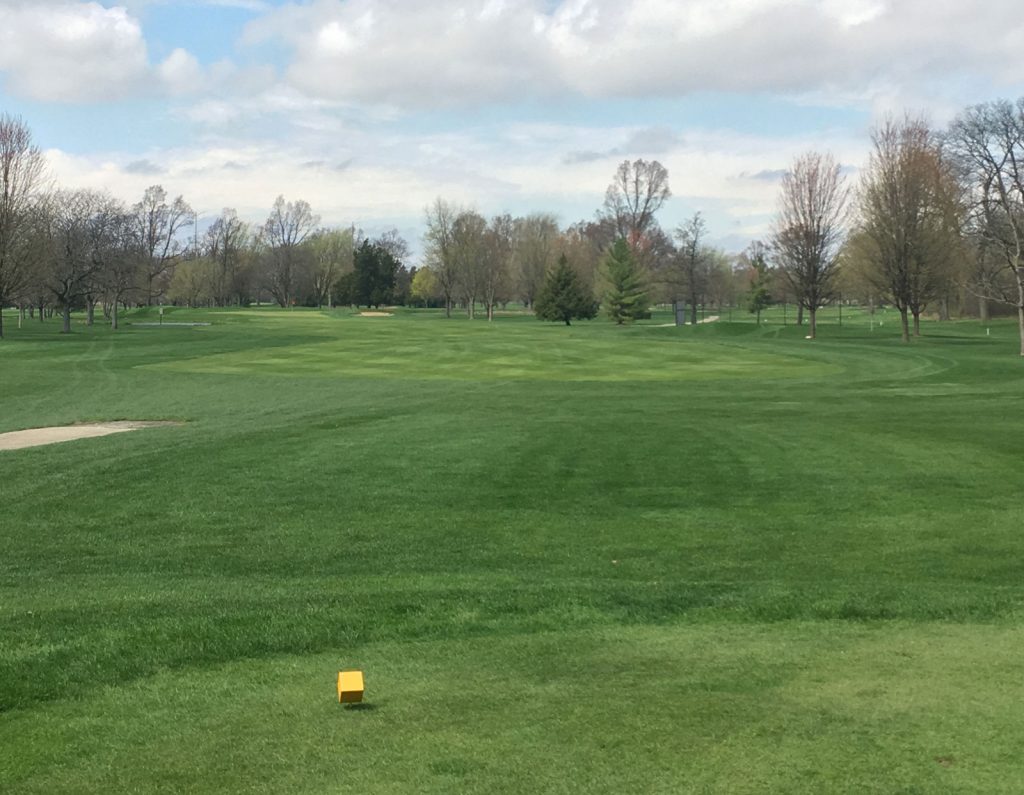 "The parkland style golf course is restricted for the use of members only, who pay annual fees of $12,500 which includes all golf, carts, non-alcoholic beverages, generous guest privileges and related benefits", said KemperSports vice president of operations Vince Juarez. "There are no tee times, and members are free to come and go as they please and even bring their dogs to ride along during play" he said.
Juarez went on to state "The intent is to keep membership low, so that it would not be uncommon for members to arrive for a round and find only two or three other groups on the course." The anticipated annual number of rounds played will be so small that there is no estimate as to its total number.
In addition to golf, Goldeneye's property sits adjacent to the 3-Reservoir, a seventy-acre water feature in Bloomfield Township. Pike, bass, and sunfish inhabit the waters of 3-Reservoir. Hence as outdoor aficionados, Goldeneye Club's select members quickly adopt this special environment as their 'home away from home', even though many are already members at one or more other country clubs. Juarez explained that our clientele "are drawn to our new club because of the exclusiveness and uniqueness of the facility."  
Goldeneye's remodeled clubhouse measures 1200-square feet with a dry bar (members BYOB), fireplace, poker area, and comfortable outdoor seating. Because Goldeneye Club is a 'one-fee establishment' there are no quarterly minimums like most traditional clubs have. Members are entitled to bring guests to play golf at no additional charge.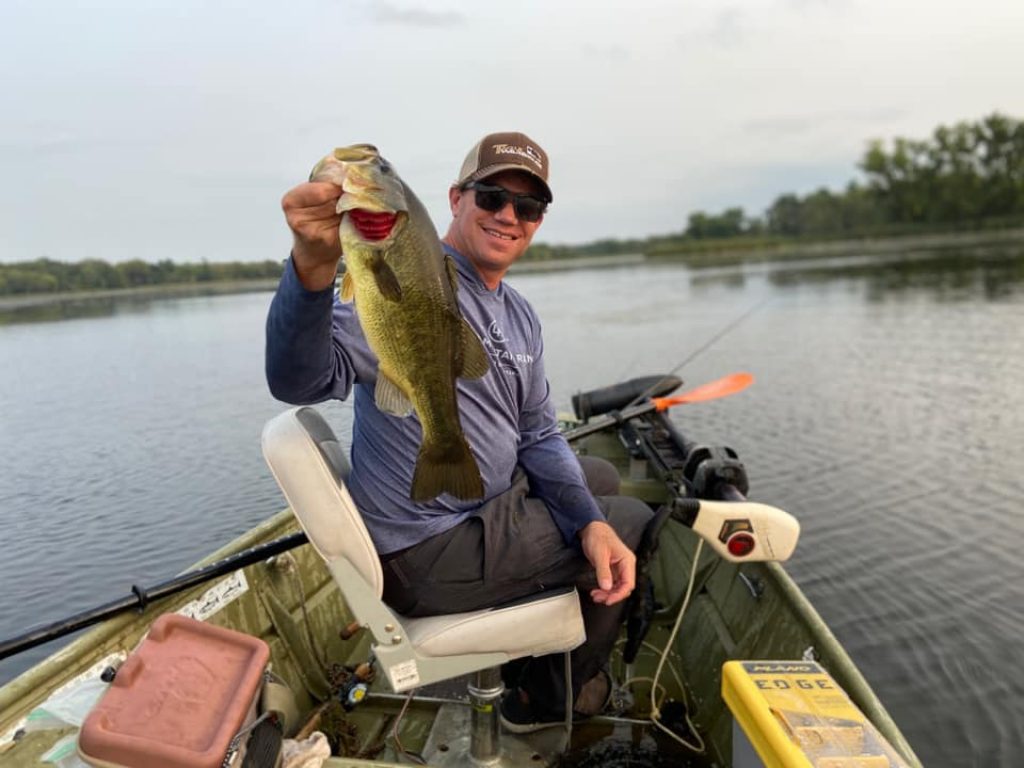 Now that the pleasant months for summer golf have arrived, there is a golden opportunity to become a Goldeneye member: having just recently launched, Goldeneye Club is accepting new member applications and not currently charging an initiation fee. Interested individuals are warmly invited to explore membership by contacting Clubhouse Manager Tina Grunauer at (773) 744-1746, or, https://www.goldeneyeclub.com/contact.
The club plans a growing series of intimate events for this year, including an Golf Invitational, BBQs, Fall Ball Series, and classic car day — taking the value of Goldeneye Club membership beyond gold to platinum.
(Photos Courtesy: KemperSports / Goldeneye Club.)