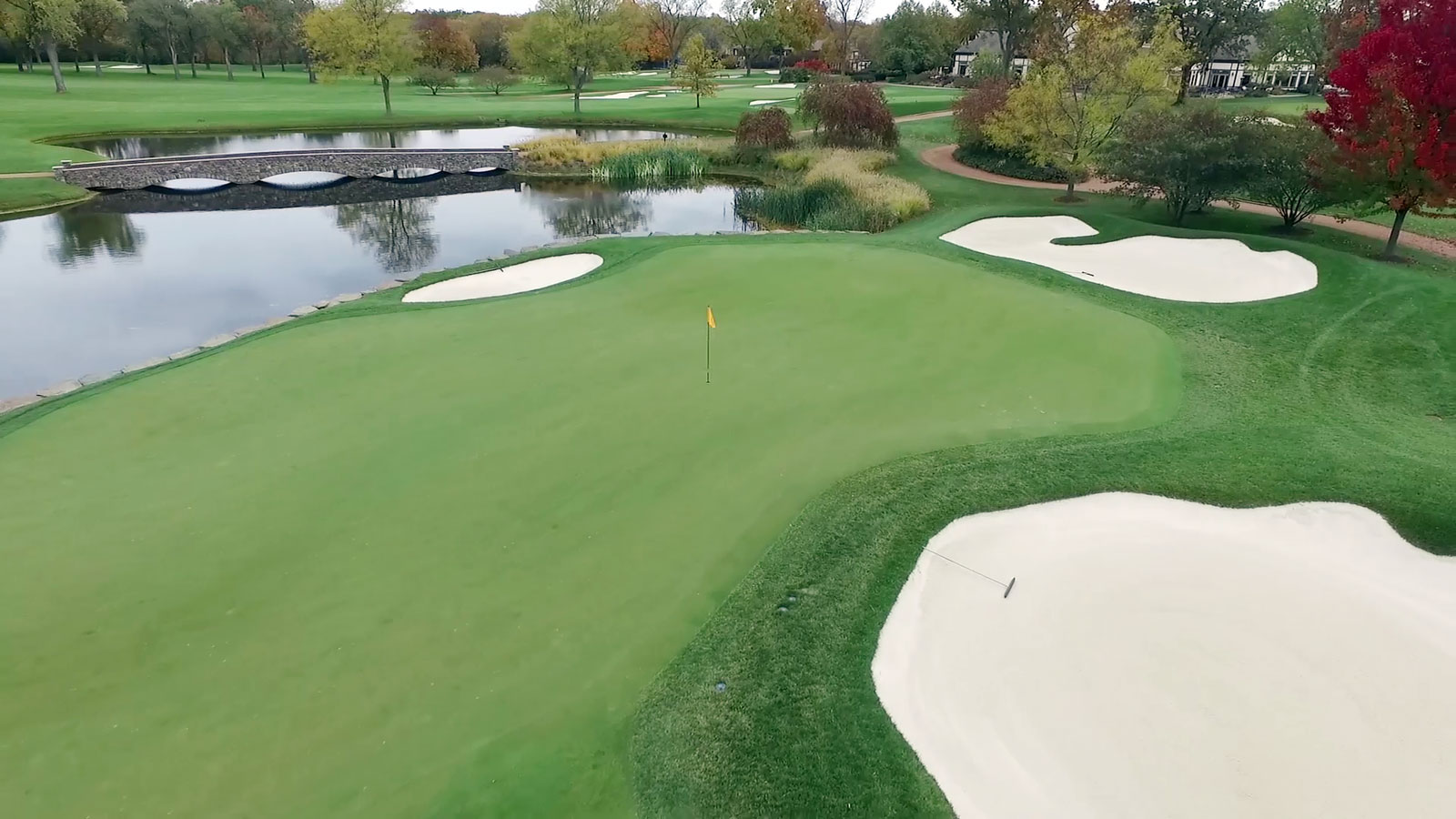 The Women's Western Golf Association in conjunction with the Western Golf Association have announced that Sunset Ridge Country Club in Northfield, Illinois, will host the 2022 Women's Western Amateur. This year's championship will mark the 122nd playing of the event, which has been held without interruption since its inception in 1901, and is set to be played July 18-23.
The Women's Western Amateur is among the oldest annual championships in women's amateur golf. It attracts many of the top amateur and collegiate golfers in the world, and many competitors go on to enjoy successful collegiate and professional careers. Among the list of past champions of the Women's Western Amateur are Nancy Lopez (1976). Cristie Kerr (1995), Grace Park (1998), Brittany Lang (2003), and Ariya Jutanugarn (2012).

Founded in 1923, Sunset Ridge features a course designed by Bill Diddel, a noted golf course architect and one of the founding members of the American Society of Golf Course Architects. A protégé of the legendary Donald Ross and a mentor to Pete Dye, Diddel's design at Sunset Ridge features several signature elements including fast greens with subtle contours that create beautiful and challenging putting surfaces. The course was renovated in 2006 by Rick Jacobson, whose work at Sunset Ridge garnered acclaim from publications such as Golf Magazine. The magazine voted Sunset Ridge "No. 1 Private Course Renovation in the USA" that year.
In 2006, the WWGF and ESF began a partnership to jointly sponsor the Women's Western Golf Foundation/Evans Scholarship, a four-year full tuition and housing scholarship for female caddies who express an interest in golf. To date, there have been 15 WWGF/ESF Scholars. Additionally, beginning with its formation in 1971, the WWGF has granted over $4 million to more than 680 scholars from 45 states.
The Women's Western Golf Association and the Western Golf Association together collaborate in promoting the Women's Western Amateur Championship.
"We're excited to bring another elite championship to Sunset Ridge," said Vince Pellegrino, WGA senior vice president of tournaments. "Our successful Western Amateur in 2018 showed that this exacting layout will present a challenging – but fair – test to every competitor in the Women's Western Amateur."
Sunset Ridge Tournament Chair Christa Bolt said "Sunset Ridge is honored to have been selected to host the 2022 Women's Western Amateur. Our members and staff are excited for the opportunity to extend our golf course and its facilities to this iconic championship. We're looking forward to watching some of the best young women in the world compete on our home turf."
The Women's Western Amateur field will consist of 120 amateurs with a handicap of 5.4 or less. The first and second day of competition will each include 18 holes of stroke play. After the second day, the field will be reduced to the top 32 players for the match play portion of the championship.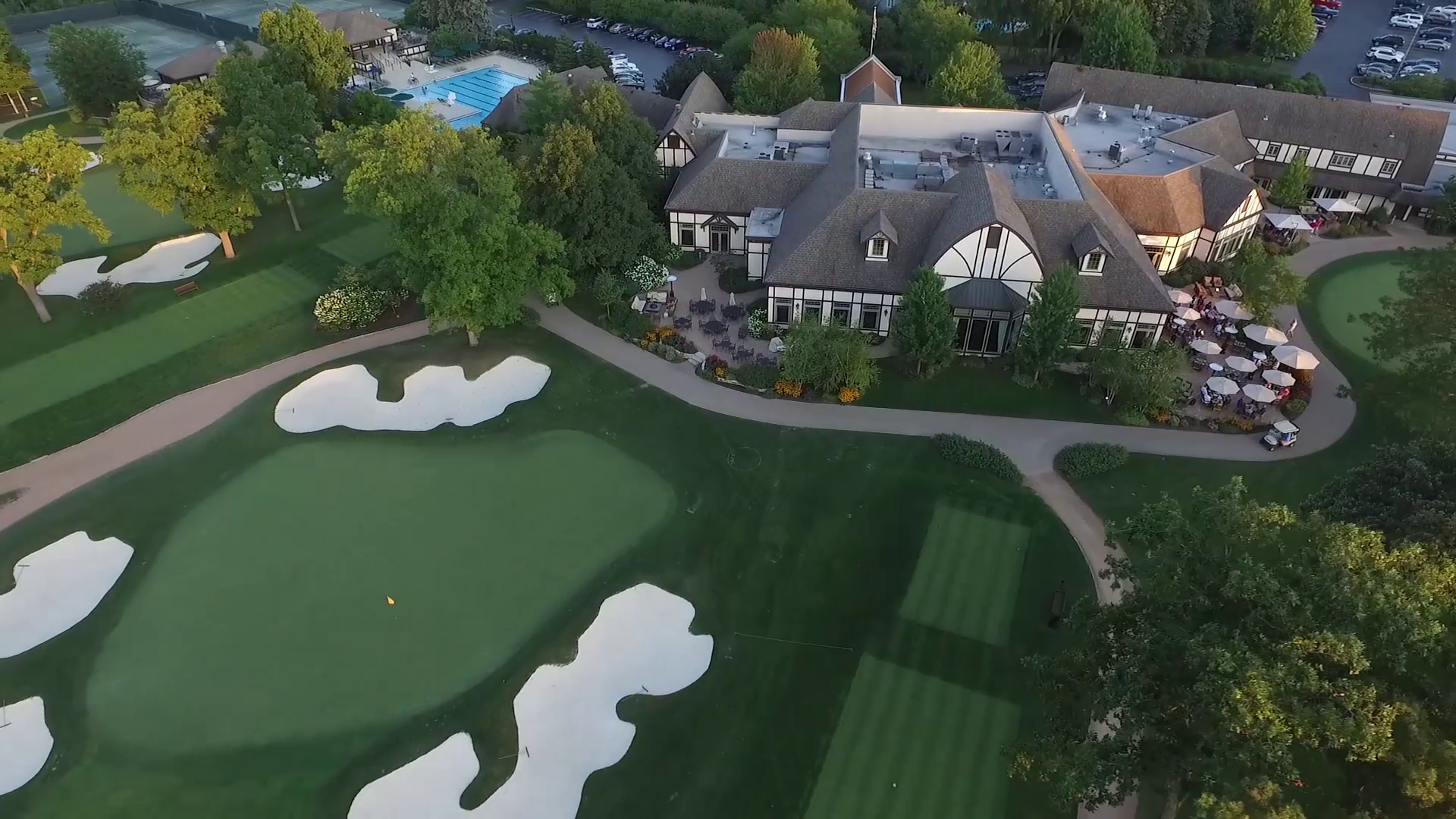 Through the efforts of Head Golf Professional, Bill Reid, and the work by Superintendent Peter Killian and his staff, the wonderfully scenic grounds of Sunset Ridge CC will be readied into superb condition to welcome and test the field of top amateurs.
By hosting the 2022 Women's Western Amateur, Sunset Ridge Country Club continues its tradition of hosting WWGA and WGA Championships. Previously, SRCC has been the site of seven of these events, most notably the 2018 Western Amateur (Cole Hammer, champion), and the 1972 Western Open (Jim Jamieson, champion).
Lastly, of great significance to fans, there is no admission fee for spectators, and parking is also free, for all days of the championship.
2022 Women's Western Amateur
July 18-23
Sunset Ridge Country Club
2100 Sunset Ridge Rd
Northfield, IL 60093