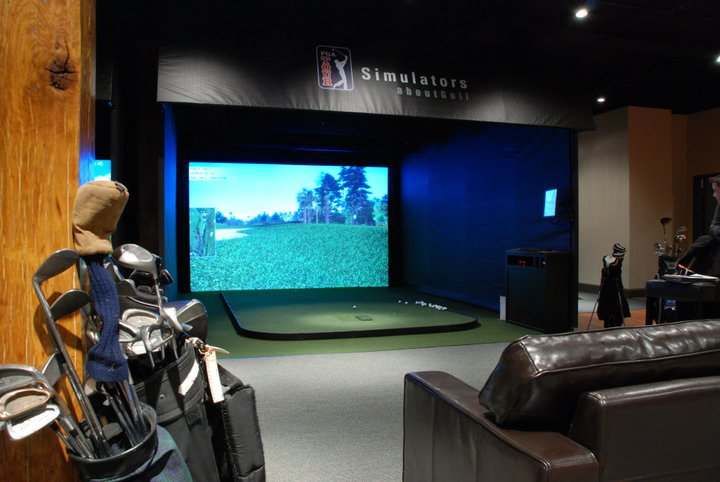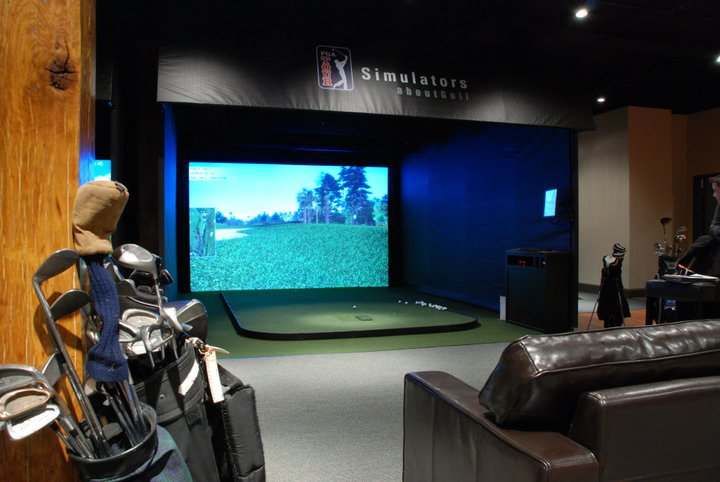 Play 18 Chicago is billed as Chicago's most accurate and realistic indoor golf facility that features top of the line PGA Tour Golf Simulators. Located at 17 North Wabash, Play 18 Chicago is home to four driving bays and two PGA Tour-endorsed simulators that allow you to play 60 courses, including St. Andrews, Pebble Beach and TPC Sawgrass.
A product of over two decades of research and development, the PGA Tour Simulator is fully loaded with Immersive Play Technology – allowing you to play the world's greatest courses. Play 18 also offers state-of-the-art, personal driving bay studios that feature the latest in swing analysis technology and provide critical data for users.
Golfers will receive detailed, computerized feedback from the driving bays, such as distance, carry, launch angle and clubhead speed. The shot-sensitive equipment can also tell you if you have hit a draw or fade.
Ideal for golfers at every stage of their game, Play 18 offers something for everyone. Whether you're looking to learn, practice or play, Play 18 is a great place to experience golf in the City of Chicago. Clubs are available to rent and valet parking is $13 for four hours.
Play 18 Chicago
17 North Wabash Avenue
3rd Floor
Chicago, IL 60602
312-251-0540
Play 18 Chicago Hours
Monday – Saturday 9 AM – 11 PM
Sunday – 9 AM – 9 PM