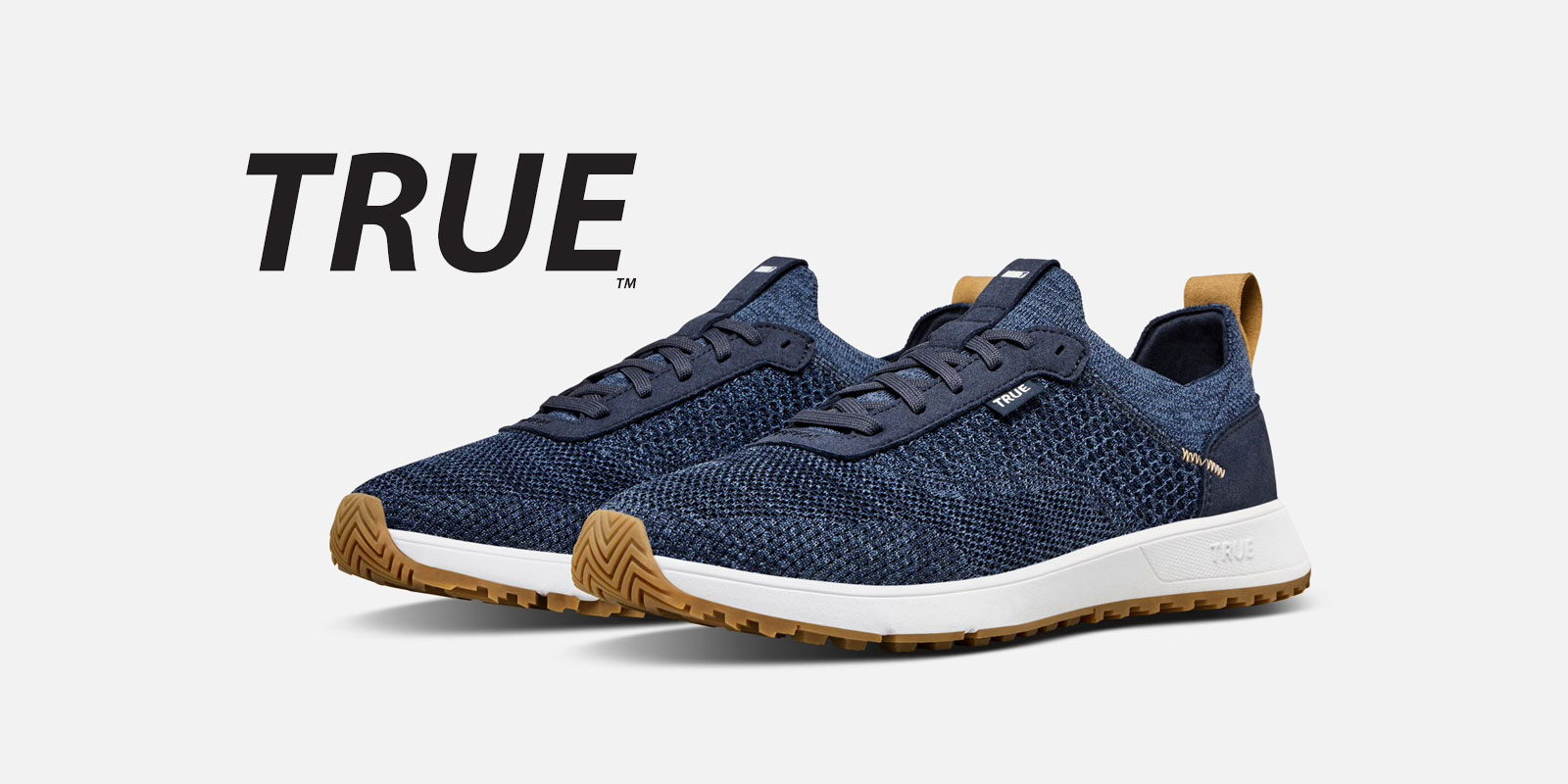 "Apres ski" is a French phrase whose literal meaning is 'after skiing', but the connotations infer the posh gatherings by skiers and non-skiers following a day on the slopes. "Apres golf" would therefore be the celebrations following a round on the links and could entail anything from bet settlements and libations on the 19th hole to the award dinner after the member-guest tournament.
For 2023, TRUE Linkswear has just introduced their All Day Knit 3 shoe that registers a hit for its versatility, performance, comfort, and looks — meaning it is stylish enough to be accepted at posh gatherings, country club dinners, or while settling large wagers, with comfort enough to be on your lower limbs' extremes for 16-hours each day.
"Avant golf" is all the time 'before golf'– be it measured in hours or days — and the All Day Knit 3 is designed for all those times as well: walking, outdoor adventure, fitness, travel, leisure or office work.
Regarding the important components of a shoe, the All Day Knit's one-piece knit upper consists of 90% polyester and 10% spandex, thus allowing for an ultra-comfortable, highly breathable natural feel atop the foot. The sole's composition contains an all-new WANDERLUX® EVA compound paired with new and improved AD outsole Crosslife tread.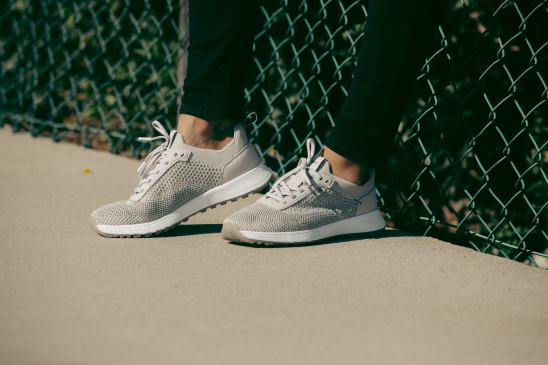 The Achilles heel pad is a memory foam pad with a premium microsuede overlay top layer. The eyestay is also made of a premium grade microsuede. The bootie opening in the soft upper makes the All Day Knit 3.0 one of the easiest shoes to get on and off one's feet. Each ultra light Knit 3 shoe weighs less than 10 ounces.
Continuing with the French vocabulary, if you enjoy "faux" golf, the All Day Knit 3 is an ideal shoe for Topgolf®, PopStroke®, and mini-golf. The sole's Crosslife directional grip provides traction and stability without damaging the turfgrass or astroturf.
The Knit 3 is offered in four colors for men and women: Onyx, Deep Sea, Legend, and Nimbus; plus three (soon to be available) limited edition colors for women: Pine, Aloe and Cherry Blossom. Men's sizes are 7-11, 12, 13, 14 and 15, and women's are 5.5-12 and 13. MSRP is $160.
Two features that allow the All Day Knit 3 shoes to maintain the new look and fresh feel are the fact that Knit 3's are fully machine washable, and, the insoles are removable. You can refresh your TRUE's by replacing your insoles with a fresh TRUE set to give your shoes new feel. Removable insoles also allow for the addition of custom orthotic inserts for personalized needs.
Additional information and ordering can be found at their website.