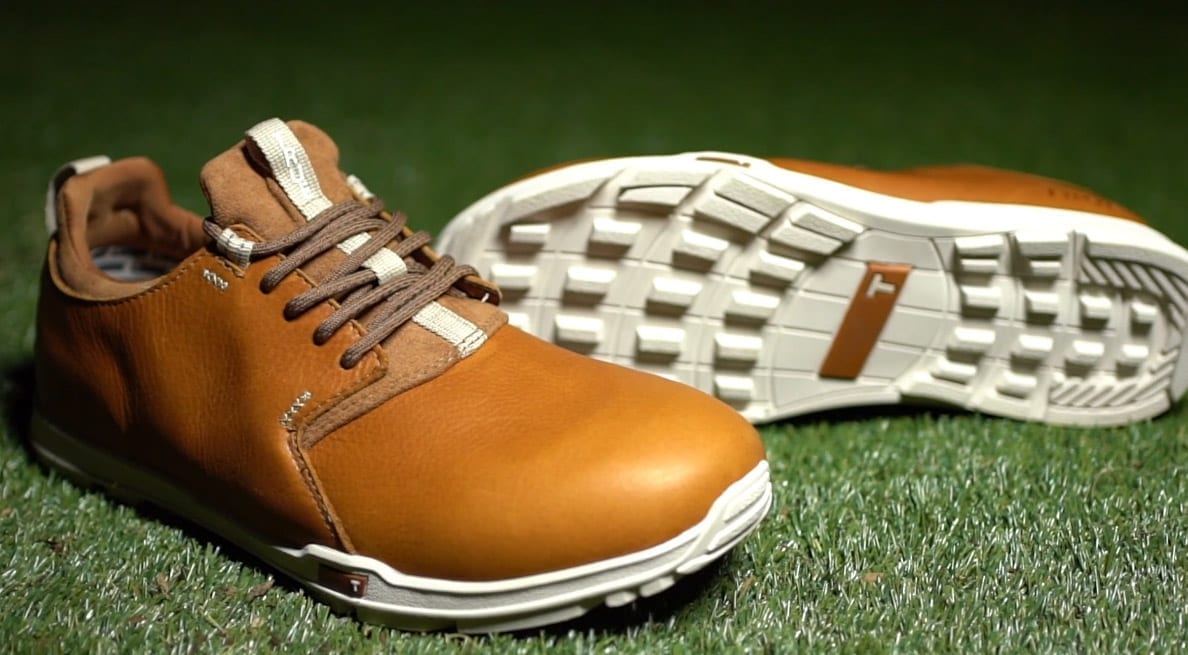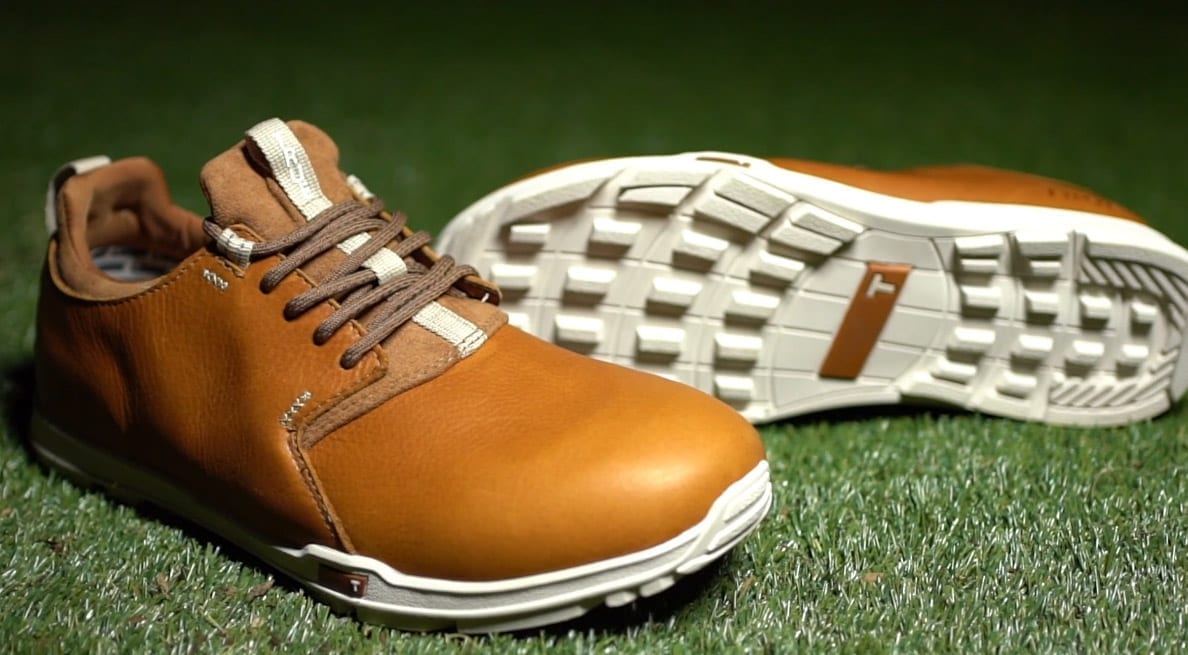 It's hard to find a game-changing product now days in a sport like golf that prides itself on innovation. It takes a unique combination of many different factors to stand out in such a crowded, global field of product designers and manufacturers.

I recently experienced one of those rare game-changing products while testing the OG Premium golf shoe from TRUE Linkswear. It's a spectacular shoe that fits like a glove from the first step, providing a dramatic combination of comfort, performance, design and durability.


The OG Premium is a fully waterproof shoe that is made with a premium full-grain leather. It also comes with an 80,000 step, two-year dynamic waterproofing guarantee.

Let's take a minute to digest that. The OG Premium is made with beautiful leather, yet provides a remarkable waterproof guarantee. The oiled finish is supple from day one. Talk about confidence in unlocking the code to a design/durability masterpiece!

A key to the comfort is the 12.7 ounce ultra lightweight design. That's extremely light, especially for a leather shoe.

In addition, the OG Premium features a natural width toe box for maximum comfort. That extra room is a big reason these shoes fit so well from the jump. They're built to allow your feet the room to breathe and most importantly, perform on the golf course.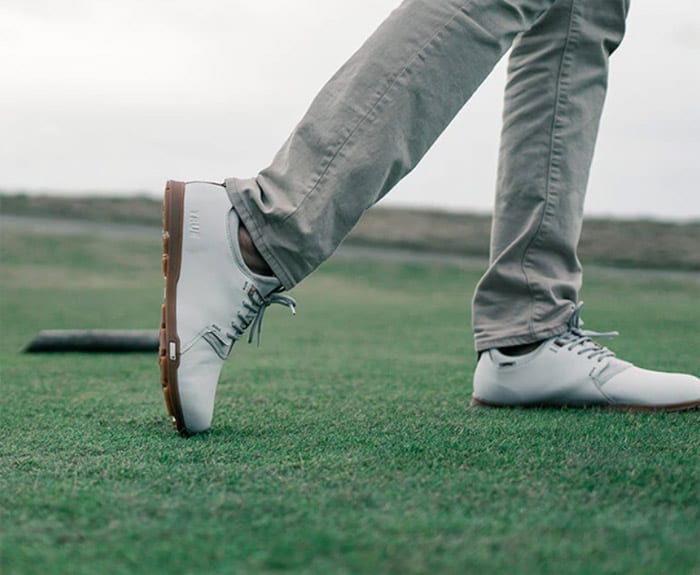 Much of the breathability comes from the TRUE proprietary, water-proof bootie-liner that helps keep your feet fresh in any weather condition. The bootie-liner also envelopes your foot, creating an immediate connection to the shoe. It also makes a shoe-horn a good idea for at least the first couple of rounds.
We've all experienced shoes that are too tight or are difficult to feel the ground. TRUE Linkswear obviously knew that as well because these shoes allow for seemless weight transfer from the backswing all the way through impact and the follow through. Losing the feel of the transfer to your trail foot is a thing of the past when wearing the OG Premium.
This shoe is built with the TRUE barefoot system, which provides an wider toe box, thin and flexible sole, zero drop and light weight. The end product is a ridiculously comfortable shoe that makes it feel like you're wearing slippers for golf shoes. They're like Ferrari's for your feet!
Another highly important aspect of any top-performing golf shoe is traction. The OG Premium comes with cross-life tread patterns that allow for easy transition within the golf swing by providing a solid ground grip. The vertical-facing treads provide strong rotational traction while the horizontal patterns along the toe line and the big toe are perfect for maximum pressure with minimal sway.
The shock-absorbing insole reduces impact while providing maximum performance. All of these design elements combine to provide superior balance, grip and feel.
This shoe provides all-day comfort and protection with style – rain or shine. They're also versatile enough to be a useful option off the course as well.