PXG recently opened their new retail and fitting studio at 17W705 E Roosevelt Road in Oakbrook Terrace. PXG Oak Brook is the company's second location in the Chicago area and a key part of their initiative to establish 24 stores by the end of 2022.
The 8,455 square-foot facility features three state-of-the-art fitting bays equipped with TrackMan technology as well as a 430 square-foot putter fitting studio and a 185 square-foot practice putting green. PXG Oak Brook also offers an expansive retail showroom featuring PXG sport fashion apparel and accessories.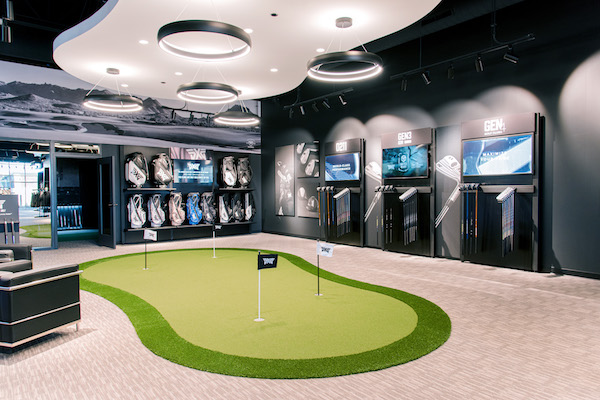 "The Chicago area is one of the top golf markets in the U.S. and that, combined the success of our first Chicago store, led us to open a second location in the area," said PXG Founder and CEO Bob Parsons. "Our aggressive expansion plan allows us to continue our customer-focused approach to providing exceptional experiences to golfers at every level of the game."
Parsons Xtreme Golf was founded in 2014 by billionaire and GoDaddy founder Bob Parsons who wanted to prove he could get more out of his golf equipment. With revolutionary patented technology, the world's finest materials, and zero cost or time restraints, PXG products would be golf clubs without compromise.
Since 2014, PXG has maintained a direct-to-consumer sales model that is in stark opposition to current retail trends that rely heavily on third-party partnerships. PXG offers a complete lineup of right- and left-handed clubs, including drivers, fairway woods, hybrids, irons, wedges, and putters, as well as high-performance sport fashion apparel and accessories.
PXG's professional staff includes Zach Johnson, Pat Perez, Wyndham Clark, Joel Dahmen, James Hahn, Jim Herman, Grant Hirschman, Sung Kang, Jason Kokrak, Scott Langley, Danny Lee, Luke List, Henrik Norlander, Kyle Stanley, Hudson Swafford, Lydia Ko, Celine Boutier, Austin Ernst, Mina Harigae, Megan Khang, Christina Kim, Katherine Kirk, Brittany Lang, Haley Moore, Ryann O'Toole, Gerina Piller, Jennifer Song, Mariah Stackhouse, and Linnea Strom.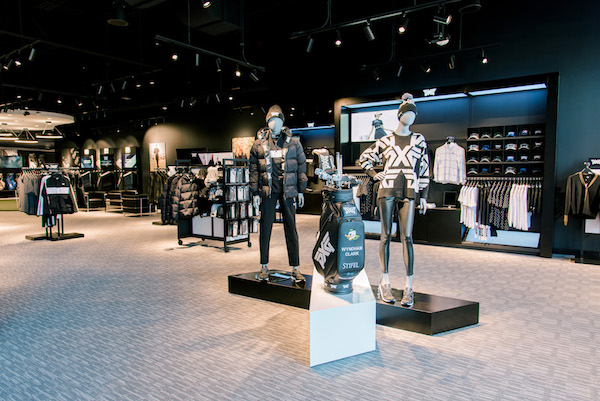 "PXG Oak Brook is easily accessible for customers from the city of Chicago and its surrounding suburbs," said President and Executive Creative Director of PXG Apparel Renee Parsons. "We're excited to better serve this community and offer even more opportunities for golf and fashion enthusiasts to have a firsthand experience with PXG apparel and equipment."
17W705 E Roosevelt Road
Oakbrook Terrace
(312) 896-0900