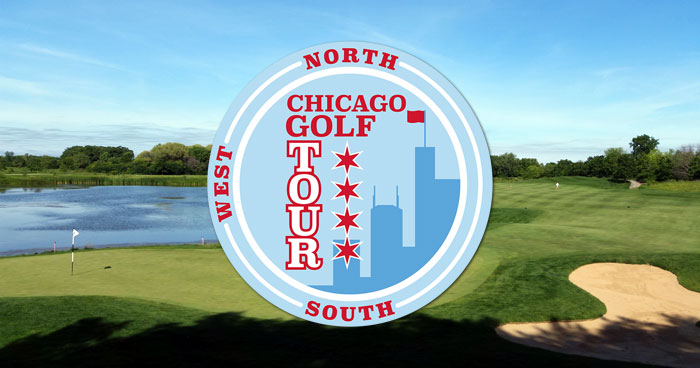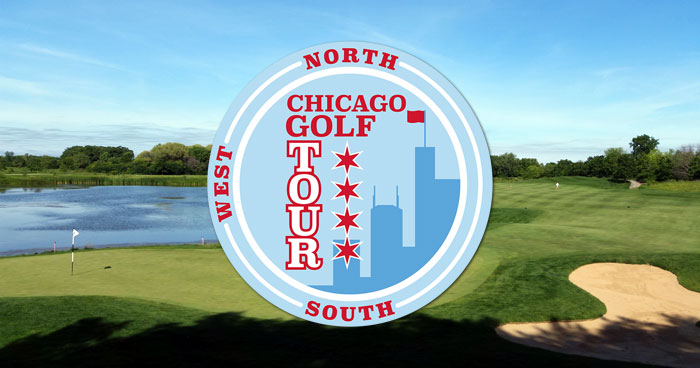 Looking to fit more golf into your schedule this year? The Chicago Golf Tour is a flexible way to compete against other local golfers while playing some of the best public courses in the Chicagoland area.
The Chicago Golf Tour offers three 12-event tours featuring golf courses from the south, north and west sides of Chicagoland including Harborside International Golf Center, The Glen Club, Stonewall Orchard Golf Club, Mistwood Golf Club and Cog Hill Golf & Country Club. The Tour is a singles, net handicap, tournament rule, stroke play format.
Started in 2019 with the inception of the South Side Tour, the Chicago Golf Tour grew to 137 members in 2020 and will be launching North and West Side Tours this year. Golfers can compete in any or all of the Tours.
The Tour allows players two weeks to play the scheduled course. Competitors must play with another member on tour to attest to their official score. Players are allowed practice rounds.
Each Tour utilizes handicap flights and a FedEx Cup-style point system with event payouts and an end of the year purse. The entry fees go towards event payouts, end of year purse and the member website.
A members-only website is also provided and includes a live leaderboard, score posting, stat tracker and tour schedule. Members are responsible for booking their own tee times and paying their own greens fee at the golf course.
The cost to join the Chicago Golf Tour:
one tour – $200
two tours – $350
three tours – $500
CDGA club membership – $30
All Chicago Golf Tour members must have a current CDGA handicap index. All handicap indexes are welcome to join, but the maximum playing handicap is 18. Golfers with a handicap greater than 18 will play at the max of 18 regardless of course handicap or par.
Golfers age 55 and over can play from the combo tees, while golfers age 60 and above can play from from the white tees.
Learn more at the Chicago Golf Tour website. Registration closes March 1, 2021.
Chicago Golf Tour – North Side Tour Courses
Chevy Chase Country Club
The Glen Club
Makray Memorial Golf Club
Maple Meadows Golf Club
Countryside Golf Club
Pine Meadow Golf Club
Stonewall Orchard Golf Club
The Preserve at Oak Meadows
ThunderHawk Golf Club
Chalet Hills Golf Club
Buffalo Grove Golf Course
Schaumburg Golf Club
Chicago Golf Tour – South Side Tour Courses
Water's Edge Golf Club
Ravisloe Country Club
Mistwood Golf Club
Glenwoodie Golf Course
Old Oak Country Club
Balmoral Woods Country Club
Harborside International Golf Center
Palmira Golf & Country Club
Cog Hill Golf & Country Club
Ruffled Feathers Golf Club
George Dunne National Golf Course
Chicago Golf Tour – West Side Tour Courses
Orchard Valley Golf Course
Cantigny Golf Club
Arrowhead Golf Club
Phillips Park Golf Course
Bloomingdale Golf Club
Cog Hill Golf & Country Club
Heritage Bluffs Golf Club
Bowes Creek Country Club
Seven Bridges Golf Club
The Highlands of Elgin Golf Course
Bolingbrook Golf Club