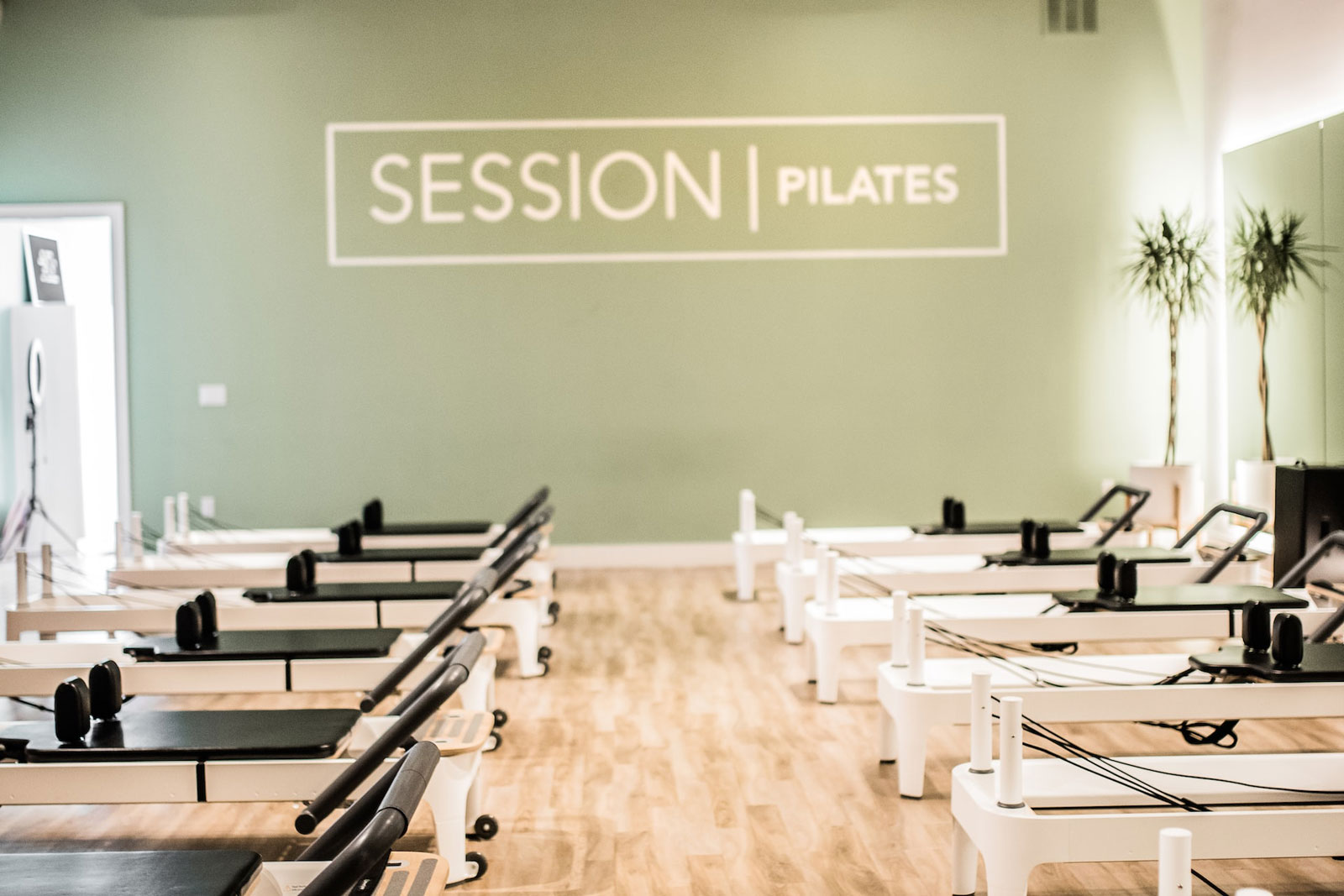 Besides a passion for the game, what do most golfers have in common? At one point in their career, they've experienced some kind of golf-related pain or injury. One study has indicated that approximately 60% of all amateur golfers have experienced an injury while playing golf. Playing Chicago golf, especially with the radical changes in seasons, can create even more opportunity for injury.
The golf swing itself is a complex, coordinated movement that at the moment of impact applies compressive forces approximately eight times one's body weight. The most common sites for injury among amateur men are the low back (36%), elbows (32.5%), hands and wrists (21.2%) and shoulders (11%). Amateur women golfers have the greatest occurrence of injuries in the elbows (35.5%), followed by the low back (27.4%), shoulders (16.1%) and hands and wrists (14.5%).
To improve in golf, players need a golf training program that will produce the greatest results in the most efficient amount of time. With its focus on core strength, flexibility, stability and balance, Pilates is a great tool for conditioning anyone who plays golf. This mind-body modality can improve a player's golf swing and help prevent the types of injuries that plague both amateurs and professional golfers alike.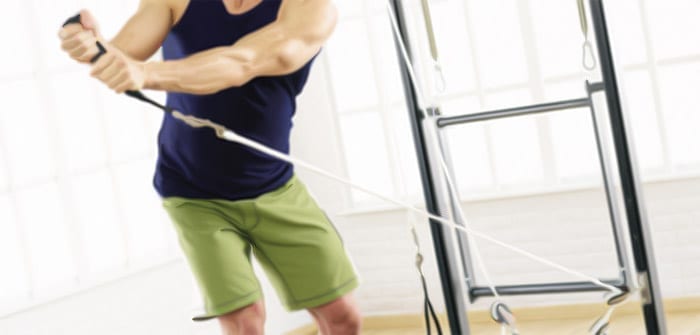 Pilates is a fitness system developed by Joseph Pilates, and detailed in his book Return to Life through Contrology. Pilates maintained that his system, if practiced with consistency, could help improve flexibility, build strength and develop endurance.
The system emphasizes developing a strong core, while helping to improve coordination and balance. For golfers, there's an obvious connection as coordination and balance are essential drivers of the golf swing and a strong core is often considered the "engine" of the swing.
Strengthening the core muscles of the abdomen, low back, and hips helps improve range of motion and stability within the golf swing. There are different exercises within the Pilates system that can be modified or increased over time as the body adapts itself to the exercises.
Pilates is a great workout for people who want to improve their flexibility and strengthen their muscles. Pilates can also help to improve your posture and relieve stress.

One of the main benefits of pilates is that it can help to improve your balance and coordination. It's also a low-impact form of exercise, which means it is gentle on your joints and muscles.
Another benefit of pilates is that it can help to increase your stamina and endurance. It's a great workout for people of all fitness levels, whether you are just starting to get in shape or you are looking for a challenging workout.
Golfers can use Pilates to not only avoid injury, but to improve their strength and distance. A Pilates conditioning program that assesses performance, lengthens tight muscles, decreases multijoint tightness and strengthens weaker muscles for power on impact will advance the game, prevent injury and improve general fitness.